Lawmakers fume over agency refusal to brief House panel on Russia hacking claims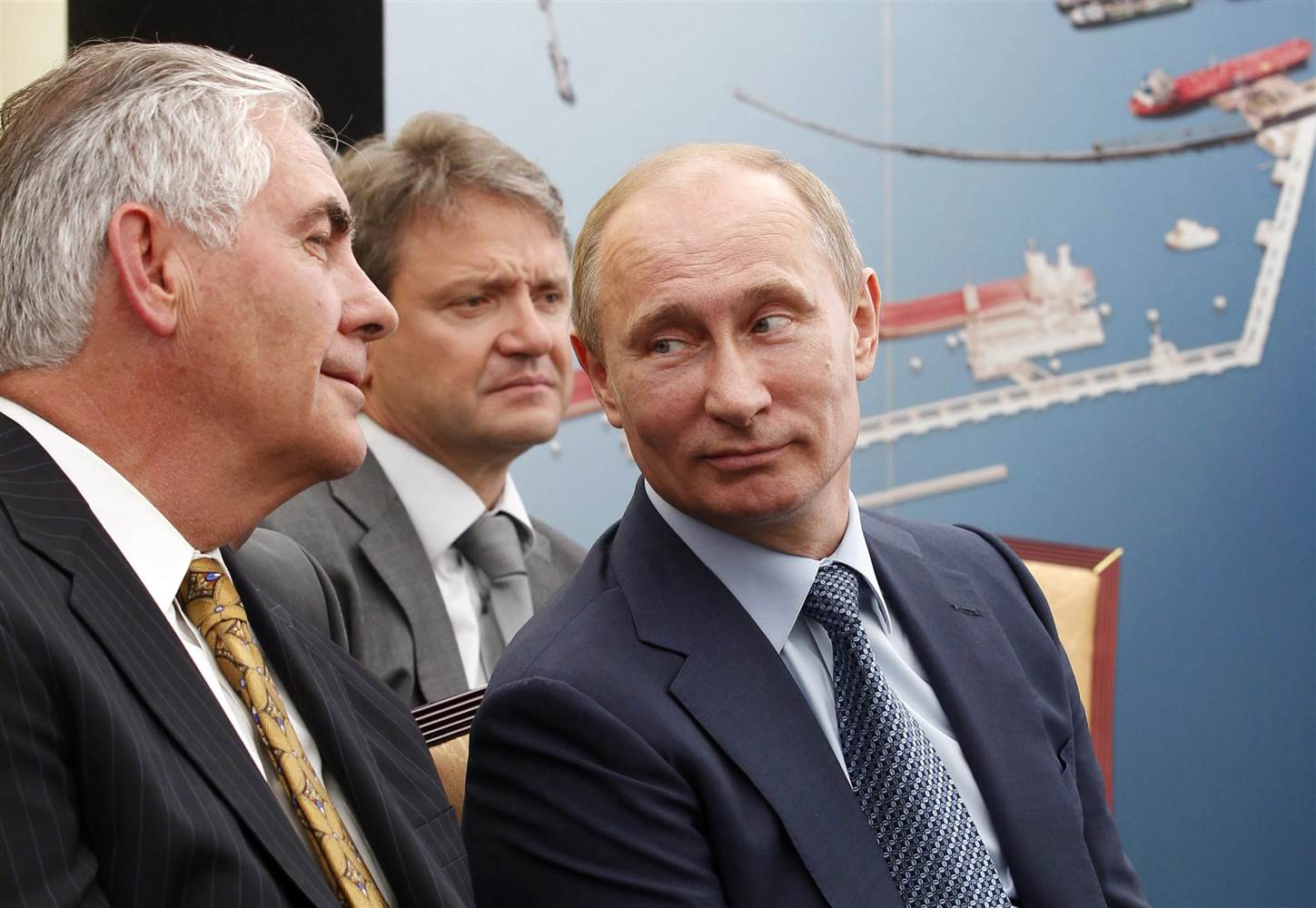 Anger on Capitol Hill boiled over Wednesday night after the intelligence community's alleged "intransigence" forced the cancellation of a House Intelligence Committee briefing on claims of Russian interference in the U.S. election.
"Somebody has the time to leak it to The Washington Post and The New York Times, but they don't have the time to come to Congress," Rep. Peter King, R-N.Y., a member of the committee, told Fox News' "The Kelly File." "It's their job to come. They don't have any choice. They have to come in, especially when they have created this."
Amid concerns about reports that conflict with details previously provided to the committee, Chairman Devin Nunes, R-Calif., originally had requested a closed, classified briefing for members from the FBI, CIA, Office of the Director of National Intelligence and National Security Agency.
But Fox News was told the CIA Director John Brennan declined to provide a briefer, citing its focus on the full review requested by President Obama. The other agencies did not respond to the committee's request, which is unusual given the panel is the most-senior committee with jurisdiction.
Nunes had to cancel the briefing in response.