Lawyers seek to block Clinton testimony in email case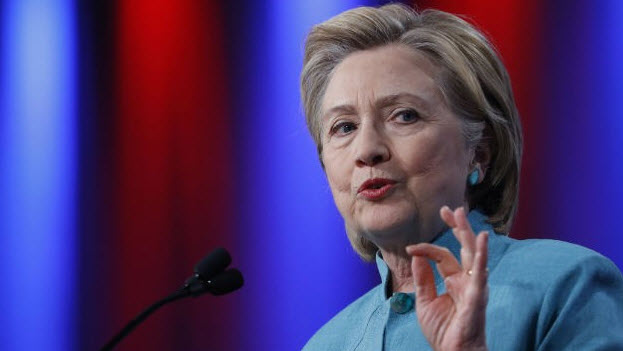 Lawyers for Hillary Clinton made their second court filing in a week on Friday aiming to block a federal judge from having her be deposed as part of an ongoing open records lawsuit connected to her email setup.
In a filing at the U.S. District Court for the District of Columbia, Clinton's legal team called the request from conservative organization Judicial Watch "futile and inappropriate."
The group is relying on "nothing more than speculation" by claiming that Clinton's use of a private server was a deliberate effort to thwart the Freedom of Information Act (FOIA), the former secretary of State's lawyers claimed. They pointed to recent comments by FBI Director James Comey, who this month finalized a yearlong investigation into Clinton's emails, claiming that Clinton's setup appeared to have been created for convenience.
Clinton's response to questions about the setup "would undoubtedly be 'I don't know,'" the lawyers added.
And Judicial Watch has offered "no reason to suspect" that Clinton would be in any way helpful in the case.