Leaked Memo: Soros Foundation Eyed Stronger Internet Regulation in TPP Negotiations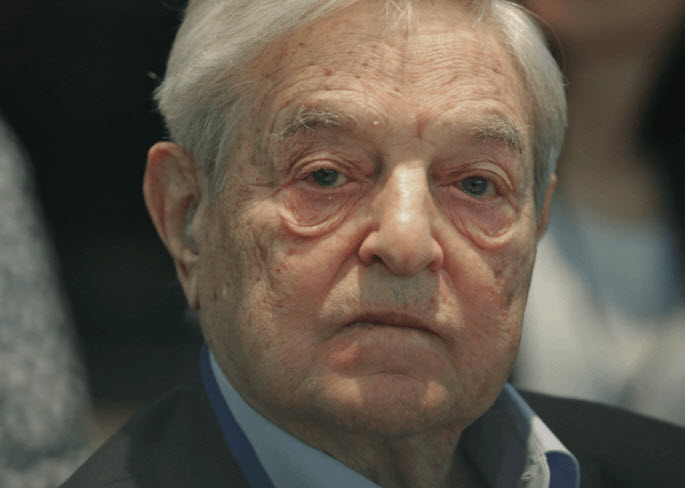 A leaked document from George Soros's Open Society Foundations reveals the organization was seeking to influence the positions of Latin American governments in negotiating the Transpacific Partnership Agreement, or TTP.
Soros's organization does not appear to support the TPP outright, but expressed interest in influencing the sweeping internationalist treaty, including the treaty's positions on Internet regulation.
The document reveals the Foundations provided a grant to a Latin American group under the project title "Promotion of Human Rights Standards in Latin American Internet Regulation." A description of the purpose of the grant, which was for $66,920, states a main goal was to impact TTP negotiations, especially related to Internet regulation in the draft international agreement.
The funds, approved April 2013, were awarded to ONG Derechos Digitales, a nonprofit based in Chile focused on public interest and technology.