Legal Eagle Jumps On Impeach Obama Bandwagon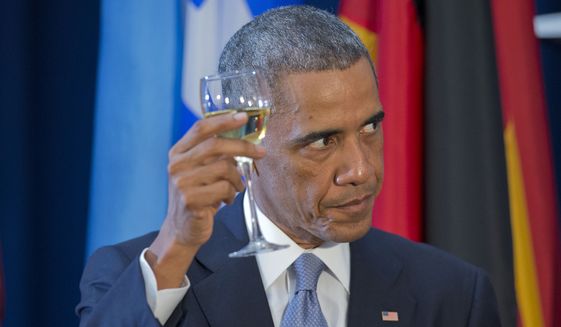 "Articles of impeachment must now be drafted and presented to the House of Representatives. Republicans and other representatives can no longer be allowed to hide for cover on fear of being branded racists and sexists.
"Presidents Andrew Jackson and Bill Clinton were impeached for far less – the latter over an intern named Monica Lewinsky. Our nation's representatives have a legal and moral obligation not to leave this traitor in office one minute longer.
"They must be forced by We the People to act, on threat of having themselves rooted from their elitist establishment congressional perches and leave office. The president of the United States is an insidious traitor, plain and simple.
"He is worse than Benedict Arnold during Revolutionary War days, particularly since more is at stake and we have even more to lose in today's nuclear and terrorist age…"