Lettuce Prices On The Rise As California's Wet Winter Prevents Planting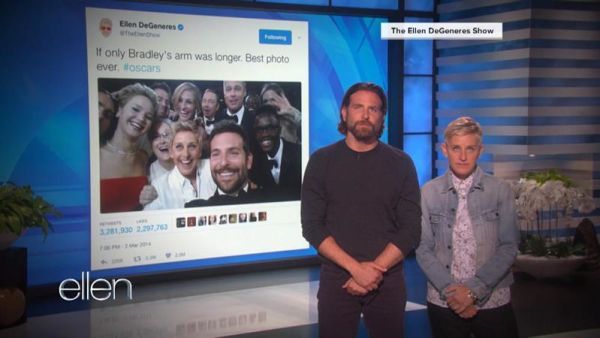 SACRAMENTO (CBS13) — Eating healthy is about to take a bigger bite out of your budget, thanks to California's wet winter.
You might have noticed your local grocery store lacking in lettuce, and the drought-busting winter is to blame.
If you're a big fan of salads, BLTs or anything avocado, you're not going to be a fan of the latest news on produce prices.
"Prices right here right now, you are going to start seeing sticker shock," said produce expert Michael Marks. "More than twice the price as what you should be seeing this time of year."