LGBT activists blame Christians for Orlando attack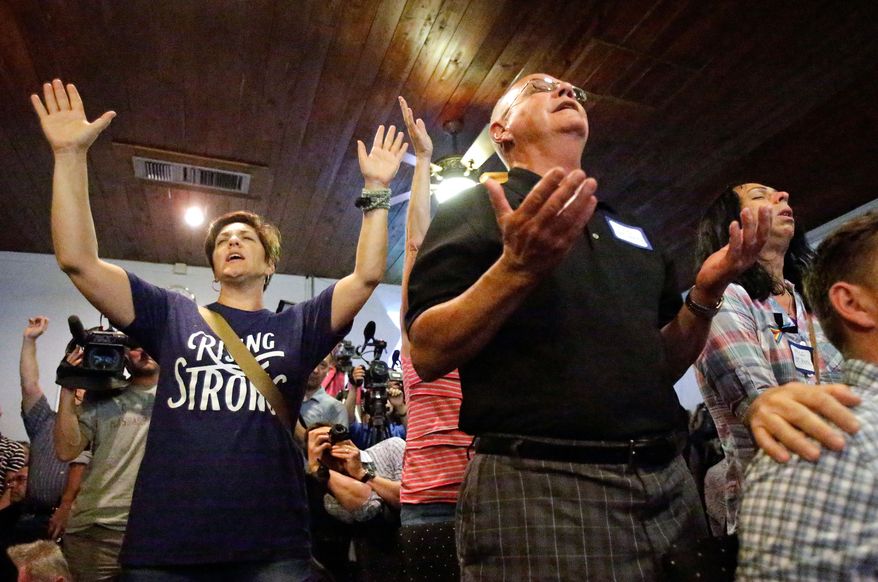 Several prominent gay-rights activists took to social media to blame Christians for Sunday's massacre at a gay nightclub in Orlando.
Chase Strangio, a staff attorney at the American Civil Liberties Union, on Sunday said the "Christian Right" is implicated in the slaughter by passing "anti-LGBT bills."
"The Christian Right has introduced 200 anti-LGBT bills in the last six months, and people are blaming Islam for this. No," Mr. Strangio said in a Twitter post.
Mr. Strangio was not the only one to draw a moral equivalence between Christianity's teaching on sexuality and the mass shooting, which was carried out by a man who swore his allegiance to the Islamic State.