Liberal speakers dominate college commencements, conservative group says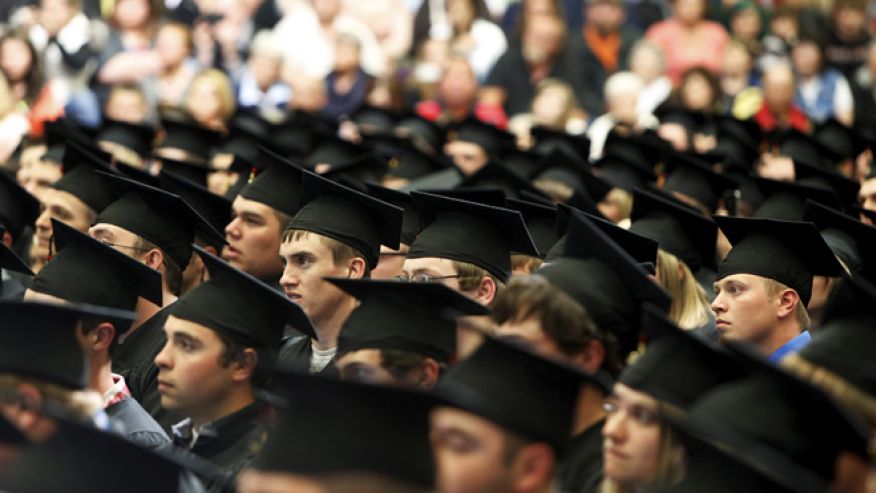 As cap-and-gown season gets underway at American colleges and universities, graduates and their loved ones will be getting an earful from left-wing commencement speakers, according to a report.
Liberal speakers will outnumber conservatives by at least 6-to-1 at the nation's top 100 schools as ranked by U.S. News & World Report, according to conservative watchdog group Young America's Foundation. Among the top 10 of the list–which includes schools such as Princeton, the University of Chicago and Duke–none is hosting conservative speakers.
"Our 2015 survey shows the conservative blackout on college campuses has only gotten worse," Ron Robinson, president of Young America's Foundation, said in a statement to FoxNews.com. "While conservatives won the national elections by a wide margin, campuses have doubled down on liberal speakers–with zero elected conservative officials scheduled to speak at our nation's top schools."