Lieberman slams Ocasio-Cortez, urges voters to pick Joe Crowley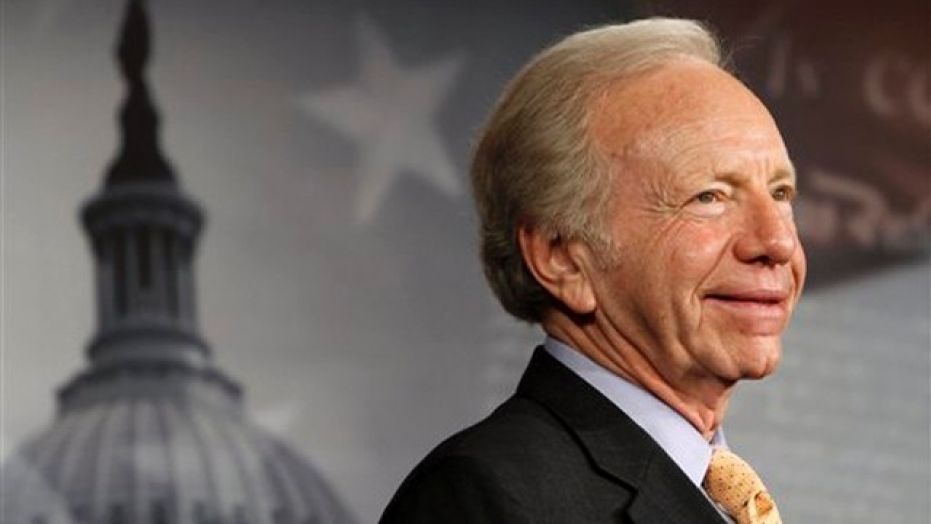 Joe Lieberman, the former Democratic senator, appealed to voters in New York's 14th Congressional District on Tuesday to vote in November for top Democrat Joe Crowley and not the Democratic Socialist Alexandria Ocasio-Cortez.
In a scorching article for the Wall Street Journal, Lieberman, who's now an Independent, criticized Ocasio-Cortez's agenda as "more Socialist than Democratic" and said her presence in Congress will "make it harder for Congress to stop fighting and start fixing problems."
"Thanks to a small percentage of primary votes, all of the people of New York's 14th Congressional District stand to lose a very effective representative in Washington," he wrote.
Ocasio-Cortez won last month in the Democratic primary against Crowley, the chairman of the House Democratic Caucus who was thought by some to be a future Speaker of the House.