'Life is winning': Pence fired up March for Life crowd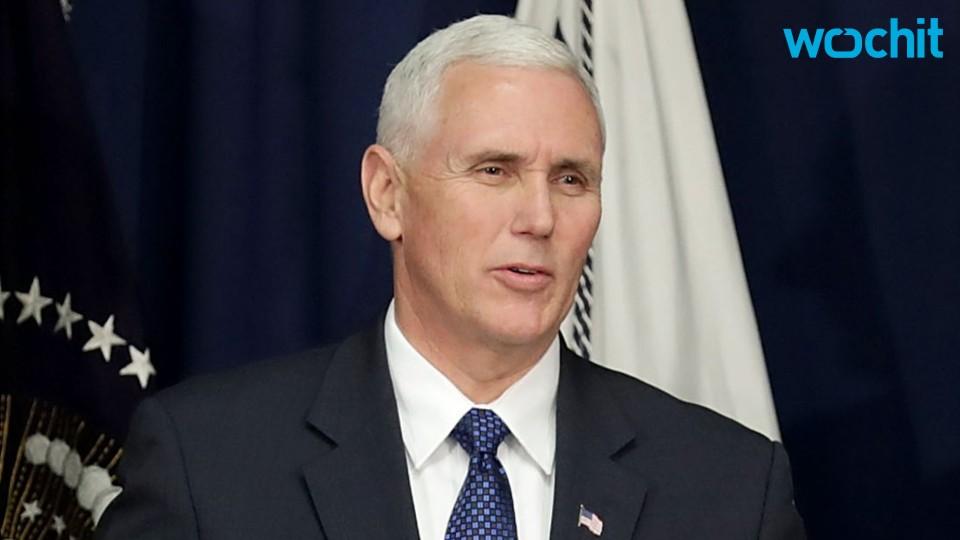 Vice President Mike Pence fired up the crowd at Friday's March for Life in Washington, telling the pro-life throng their movement is succeeding.
"Life is winning in America and today is a celebration in that progress," Pence said at the Washington Monument, before the march stepped off just after noon. "We've come to a historic moment in the cause of life and we must approach it with with compassion for every American. Life is winning in America because of you.
"Let this movement be known for love," he added to thunderous applause. "Not anger. For compassion. Not confrontation."
The 43rd annual event was the third major event in the nation's capital this week, and drew activists from around the country. There was no immediate estimate of the crowd size.
In addition to Pence, speakers included key adviser to President Trump Kellyanne Conway, Cardinal Timothy Dolan and Sen. Jodi Ernst, R-Iowa, and others.
Participants told Fox News getting to the event was a must.