Limbaugh: Clinton's only achievement is 'being female'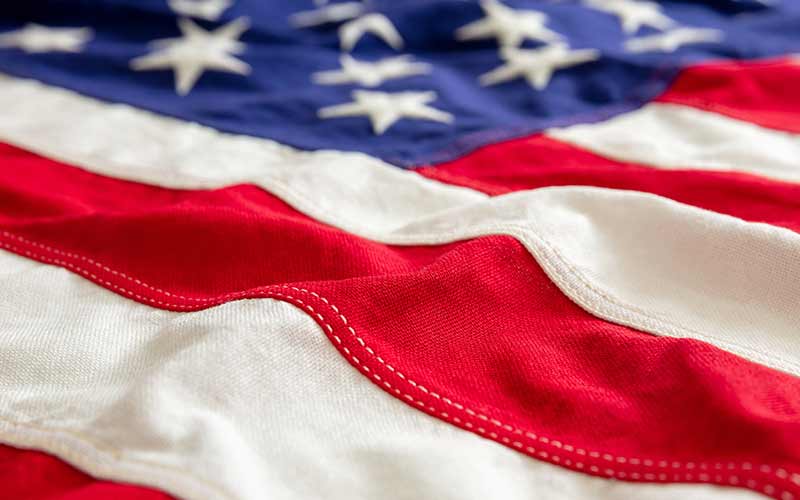 Conservative commentator Rush Limbaugh on Thursday said Hillary Clinton only has a shot at the presidency because she's a woman.
"You boil it down here and the only and greatest achievement Hillary Clinton has is her gender, being female," he said on his radio show.
Limbaugh referred to a video posted Wednesday by conservative media outlet PJ Media in which young people were questioned about their impressions of Clinton. They expressed their excitement over the prospects of a first female president, but PJ Media said they struggled to identify any of her accomplishments as secretary of State.
One of the reasons Clinton is back in the political world is because of gender, Limbaugh said, adding that Democrats would vote for a Hispanic president if Clinton doesn't run in 2016.