Mainstream media deems Rice unmasking bombshell 'another fake scandal'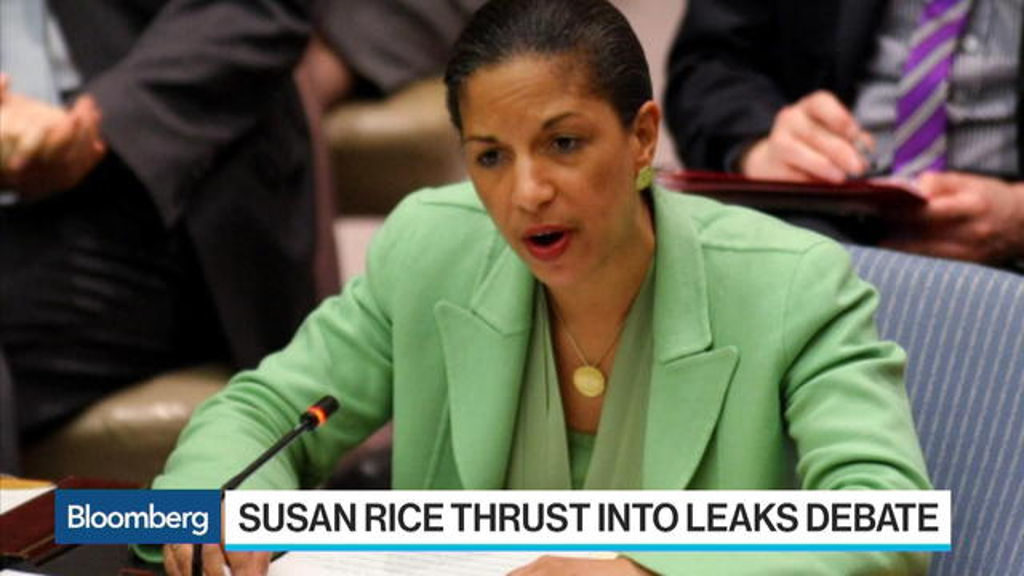 When it comes to the bombshell report that former National Security Adviser Susan E. Rice "unmasked" members of the Trump transition caught up in U.S. surveillance of foreign officials, it's difficult to tell the difference between mainstream media reports and Democratic Party talking points.
Brent Bozell, president of the Media Research Center, called the "nothing to see here" reporting shameful.
"We have a smoking gun that points to criminal activity by President Obama's national security adviser, and the media have shown an utter lack of interest in pursuing the story," Mr. Bozell said in a statement.
Ms. Rice does not lack friends in the mainstream media. Among her most vociferous defenders is CNN anchor Chris Cuomo, who spun the story as a further indictment of the Trump administration's ties to Russia.