Manafort on Trump: 'He's going to support Paul Ryan'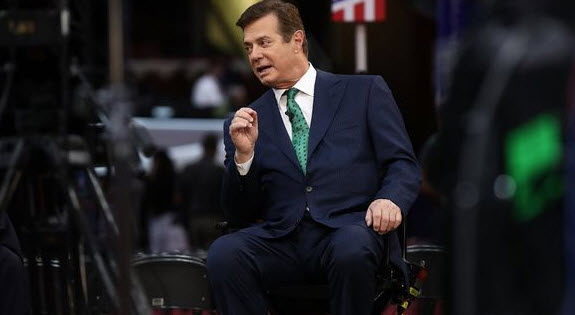 Donald Trump's campaign manager said "there's conflict within the Trump campaign" over the Republican nominee not endorsing the House speaker, but that Trump will eventually support Paul Ryan in the election because his opponent won't win the primary.
"Of course he's gonna work with Paul Ryan, of course he's trying to bridge the party with Paul Ryan," Manafort said on ABC's Good Morning America Thursday. "But Paul Ryan is running against someone who's not going to win but nonetheless he is a strong supporter of Mr. Trump."
On Tuesday, Trump told The Washington Post he was "just not quite there yet" on endorsing Ryan. He also said he has "never been there" with Sen. John McCain, R-Ariz., and criticized Sen. Kelly Ayotte, R-N.H. Trump's running mate, Indiana Gov. Mike Pence, has enthusiastically endorsed Ryan.
Trump and Ryan's opponent, Wisconsin businessman Paul Nehlen, have exchanged praise of each other.
Also Thursday on CBS This Morning, Manafort echoed that Trump would work with the House speaker, saying "there's no issue about that."