Massive attendance at March for Life could extend crowd size chatter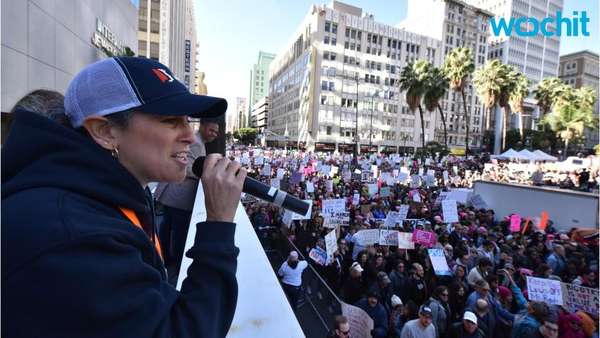 After a week of debate over crowd sizes at various events in the nation's capital, organizers anticipate a huge crowd at the March for Life Friday.
The 43rd annual pro-life gathering will get a boost from notable speakers, including Vice President Mike Pence, key adviser to President Trump Kellyanne Conway, Cardinal Timothy Dolan and NFL star Benjamin Watson, and unlike last year's event, weather will not deter participants.
"Each of our speakers exemplifies this year's theme, 'the power of one', in a beautiful way," said Jeanne Mancini, president of March for Life. "Their words are sure to motivate the marchers, as well as the millions of pro-life Americans who will be watching, who dedicate themselves to restoring a culture of life in the United States."
The march begins at 11:45 a.m. ET with a rally near the Washington Monument and then proceeds to the Supreme Court building. Also scheduled to speak are Sen. Joni Ernst, R-Iowa, Rep. Mia Love, R-Utah, and Rep. Chris Smith, R-New Jersey.
Washington has had two major events in the last week that have generated debate over crowd sizes, the inauguration of President Trump one week ago and the "Women's March on Washington" a day later. Both drew enormous crowds and were, for the most part, orderly. But Trump's team got into a battle with much of the media over the size of his event's crowd, and estimates for the women's march varied, with some topping 1 million.