Media Ignore Clinton Sex Victims, Salivate Over Ailes Claims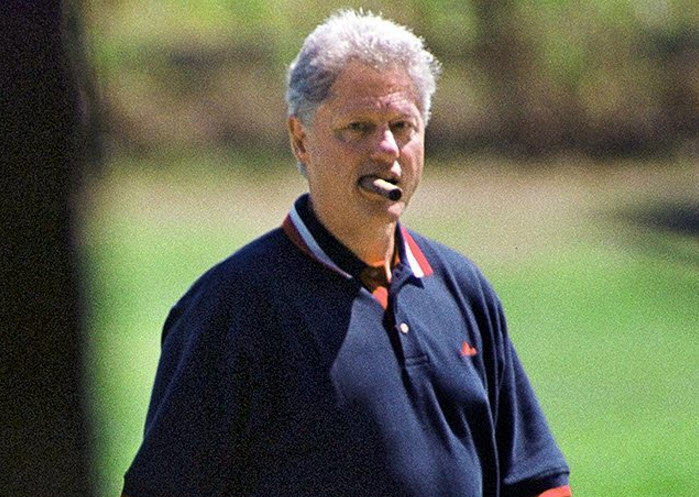 CLEVELAND, Ohio – Ever since former Fox News anchor Gretchen Carlson filed her sexual harassment lawsuit against the network's chairman, Roger Ailes, the news media have been swarming like vultures circling their prey, furiously filing stories about nearly every twist and turn.
The same news media has largely ignored the newly relevant and far more serious story of Bill Clinton's alleged sexual assault victims and those same victims' similar tales of being intimidated and harassed, they say, at Hillary Clinton's direction.
The issue of the Clintons' alleged war on women should be front and center, especially among so-called progressives.
Clinton has sought to portray her campaign as one that is fighting for women's rights. On several occasions, she has tweeted about sex assault survivors' right to be believed, and awkwardly starred in a campaign ad in which she insisted that one must always side with women who accuse men of sexual assault – a strange position given that her husband was repeatedly accused of precisely that crime.
"You have the right to be heard. You have the right to be believed. We're with you," Clinton said in the video, which she addressed to "every survivor of sexual assault."