Meet the Democratic senator trying to negotiate gun control with Trump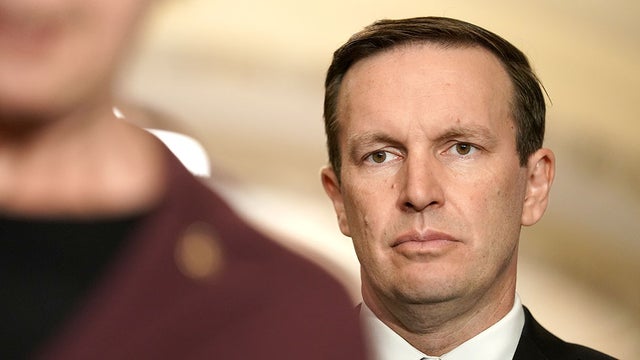 Sen. Chris Murphy's "soul-crushing" day came less than a month after he won his 2012 election. It would change the trajectory of his career.
A lone shooter on Dec. 14, 2012, opened fire in Sandy Hook Elementary School in Newtown, Conn., killing 26 people — included 20 children all aged 6 or 7.
It was a shooting that shocked the nation, but one that did not lead to dramatic new gun laws.
In the years since, the country has seen even deadlier mass shootings, at the Pulse night club in Orlando, Fla., and at a country music concert in Las Vegas. It has also seen more shootings, including at Marjory Stoneman High School in Parkland, Fla.