Members of Congress to reload gun rights caucus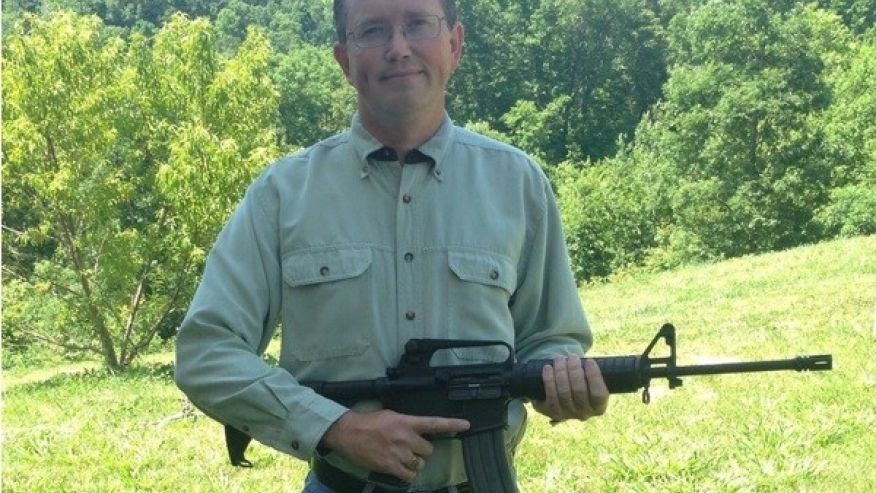 House Republicans are re-launching a caucus with the goal of advancing pro-gun rights legislation on Capitol Hill.
According to a statement from the office of Rep. Thomas Massie, R-Ky., the congressman will be chairing the third iteration of the Congressional Second Amendment Caucus. Earlier versions were active from 2004-08 and 2009-13.
"The recent election results present us with a new opportunity to advance pro-gun legislation and reverse the erosion of the Second Amendment that's occurred over the last few decades. I look forward to working with the new President and this determined group of conservatives to promote a pro-gun agenda," Massie said in the statement.
The caucus will include: Reps. Jeff Duncan, R-S.C.; Ted Yoho, R-Fla.; Brian Babin, R-Texas; Paul Gosar, R-Ariz.; Mark Meadows, R-N.C.; Ken Buck, R-Colo.; Alex Mooney R-W.Va.; Justin Amash, R-Mich; Jody Hice, R-Ga.; Dave Brat, R-Va.; Warren Davidson, R-Ohio; Scott Perry, R-Pa.; and James Comer, R-Ky.
The group intends to lead efforts in the House to "pass meaningful firearms legislation" and protect against any infringement on the Second Amendment.