Message To Left: Be Careful Of What You Wish For!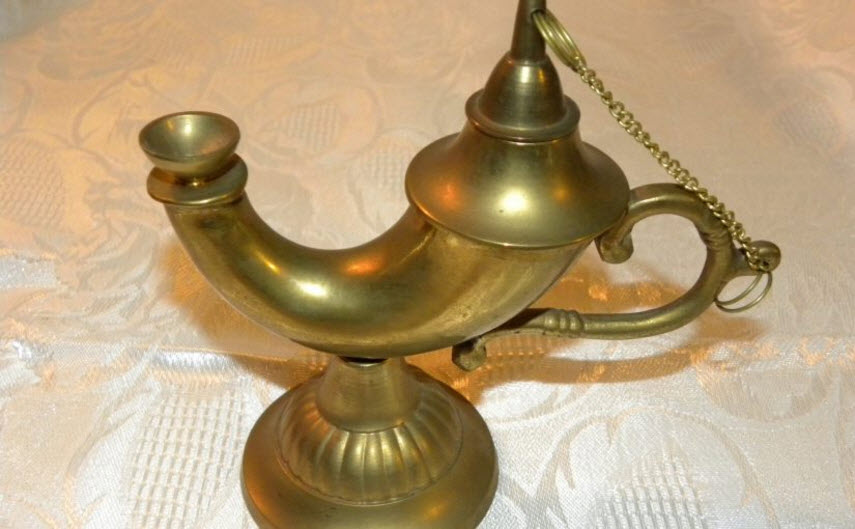 If history is any indication- and it usually is- then Democrats better be careful of what they wish for because they just might get it.  I'm referring to the latest strategy on the Left which has democrat operatives and their allies in the media gloating and indeed embracing what are expected to be massive Inauguration Day protests and sporadic cases of civil disobedience.

At a time when most Americans still feel profoundly proud of their nation, Democrats are doing all they can to try and make sure this year that feeling is erased.  For starters you have the Left's narrative of branding President Elect Trump as an "illegitimate" president.  This has long been their political strategy from day one when Trump emerged from the GOP primary to face Hillary in the general election.  But now instead of taking the high road, as they always claim, Democrat politicians are doubling down on claims of an illegitimate presidency.  Ironically, leaked email revealed that it was the DNC and the Hillary Clinton campaign which conspired together to "rig" the democrat primary to defeat Bernie Sanders. Talk about illegitimate.  All of this of course is being orchestrated against the backdrop of tens of thousands off planned protestors anticipated to descend upon our nation's capitol on Inauguration Day.
To help one stay informed and up to date with their protesting options, this past week the Washington Post published an article titled, 'Your Guide To Inauguration Day Demonstrations, Marches and Protests'.  Protests are expected to range from everything including the 'Women's March' featuring Hollywood celebrities such as Cher, Amy Schumer and Katy Perry, groups protesting Trump on the basis of racism, LGBT rights, income inequality, nuclear proliferation and so on and so forth.  Meanwhile a growing number of Democrat lawmakers have announced they are boycotting Inauguration Day because of Trump's taking exception to Congressman John Lewis calling him "illegitimate".  While Democrats may not be directly calling for protests outright they are doing all they can to fan the flames and undermine the credibility of the institution.
Unfortunately for our nation- and for the Democrat party itself- the Left has a history when it comes to such things.  In the mid- 60's with the tremendously unpopular Viet Nam war raging on, anarchists and violent protestors took to the nation's streets and college campuses to condemn U.S. involvement.  Flag burnings, molotav cocktails and rocks hurled at police officers became common visions broadcast into American living rooms on a nightly basis.
While the majority of Americans disagreed with the Viet Nam War they rejected the trashing of their nation and its' institutions by extreme protestors even more so.  Seeking an alternative to the violent, anti-American messaging voters in 1968 elected Republican Richard Nixon as their president.  In 1972 despite the war still dragging on and with protests and anti-American messages getting even uglier voters re-elected Richard Nixon to a second term.  He won 49 states.  The point is most Americans quietly go about their lives.  Most are center, left-of-center or right-of-center in their political views and most reject the trashing of our nation and its institutions.  Something the Left fails to comprehend.
In more recent years we have seen violent nationwide protests organized by the Black Lives Matter movement,  the demonization of our nations police officers and an American president who questions the existence of American exceptionalism.  In that seven year period Democrat politicians have paid a heavy price at the voting booth as they have lost a staggering 1,042 seats at the Senate, Congress, Governor and state legislature levels.  It's something they can't blame that on the Russians.
Obviously there is plenty of unknown when it comes to the upcoming Trump presidency given that he has never previously held political office, but he appears to have the support of the American people.  When you remove California from the equation he won the majority vote.  He won the electoral college by a large margin.  American voters want their presidents to be successful and are willing to be patient.  That is why so many U.S. Presidents get re-elected to second terms despite lackluster first terms.  What they won't tolerate are individuals and groups whose extreme actions undermine the nation, its' institutions and leader.  Something which Democrats are now once again engaging in at their own peril.