Mika Brzezinski: Bill Clinton needs to apologize or stop talking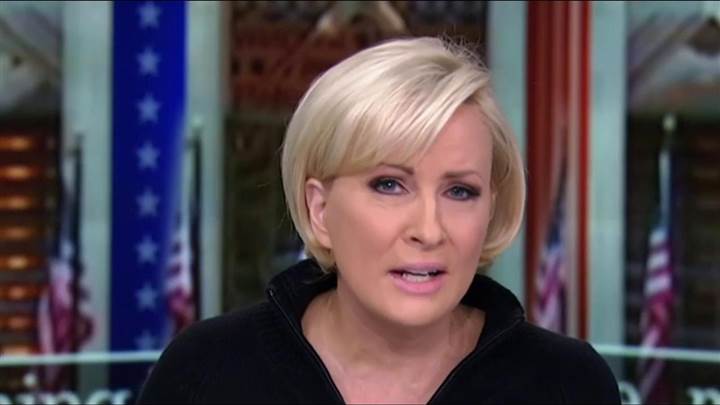 MSNBC's Mika Brzezinski demanded Monday that former President Bill Clinton issue an apology for the behavior detailed in the sexual misconduct allegations against him.
"You guys, I'm sorry — but I'm not sorry, actually," Brzezinski said. "Hillary Clinton needs to stop, she needs to stop talking about this topic unless Bill Clinton wants to come forward and apologize for being a sexual harasser, for settling with women."
"He needs to apologize as quickly as Al Franken did," Brzenzinski said of Clinton. Last week, Sen. Franken (D-Minn.) issued multiple statements apologizing after being accused of kissing and groping a woman without her consent.
"If you're not going to apologize and it's clear you've done something wrong, please, please," Brzezinski said. "You, the politician, and your wife, the politician, need to not talk about these issues. Just don't, unless you want to come to the table with some honesty."