Mike Pence demands AP apologize for publishing, refusing to take down story showing his wife's email address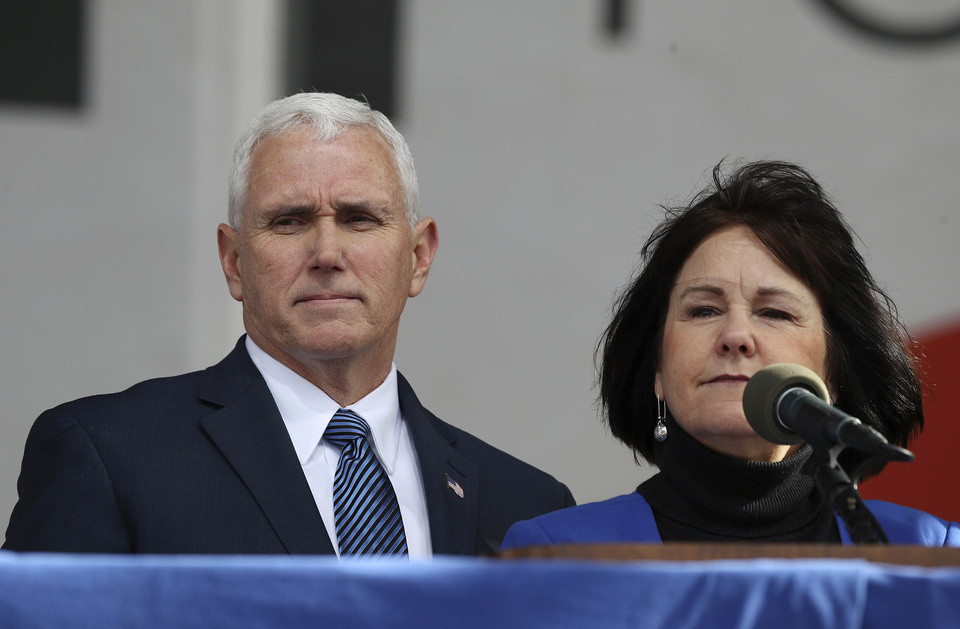 Vice President Mike Pence is demanding the Associated Press apologize for publishing and then refusing to take down a story with the email address of Karen Pence.
"When we requested they take it down, they refused. The @AP owes my wife an apology," Pence tweeted Saturday, along with a copy of a letter to the news outlet from Mark Paoletta, counsel to the vice president.
In a Friday story, the Associated Press published Pence's active private email address to millions of its readers. In turn, Paoletta said, Mrs. Pence was subjected to "vitriolic and malicious emails and raised serious security concerns."