Milo Yiannopoulos vs. UC Davis – Is Higher Education a Lost Cause?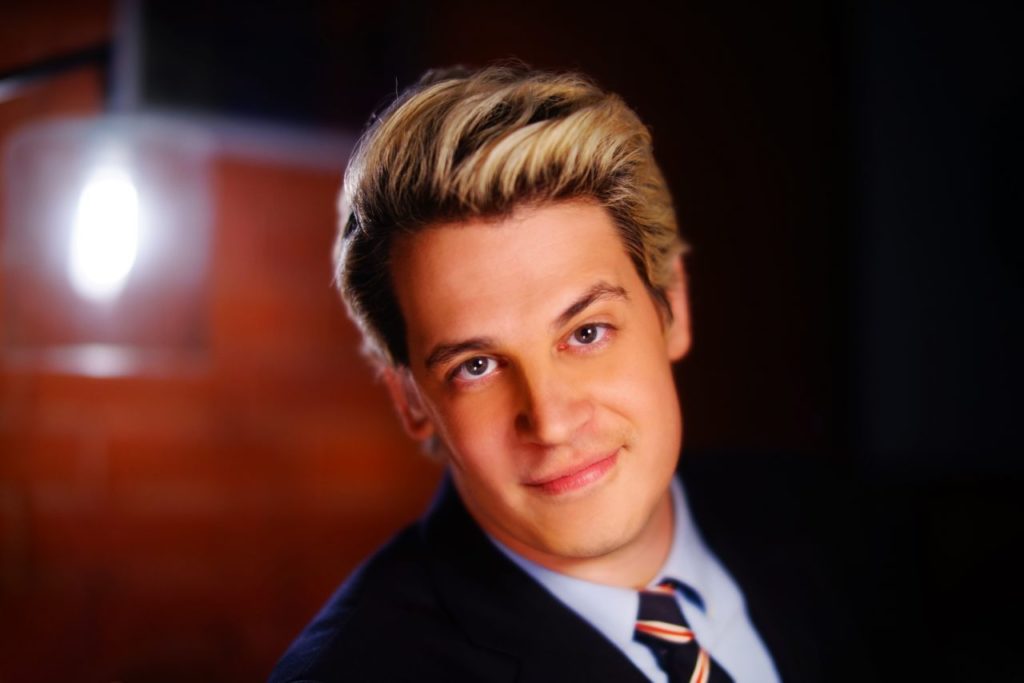 Another college campus finds itself at the center of controversy for shutting down an educational opportunity. UC Davis students took to the streets to violently protest their own invited guest, conservative author and Breitbart news editor Milo Yiannopoulos on January 13th.
For what, exactly? For being conservative. It can't be for any other reason.
Milo Yiannopoulos is popular for characteristics that should make him a hero to liberals. He is a gay man who dyes his hair platinum and accessorizes with loud Gucci products like a coddled Valley girl. Honestly, were he an unknown, protestors would have a hard time discerning him from a dorm room neighbor. The college speaking tour he is promoting sounds more like a Glee Club final project – it's called "Dangerous Faggot," of all things. His profile is, truthfully, more of a slap in the face to traditional conservative principles than to anything liberal.
Yet he is on the right side of the issues, and this just rubs the left leaning intellectual community the wrong way.
According to reports, the UC Davis event was shut down due to hammers and other weapons being confiscated from the crowd. UC Davis police informed the UC Davis College Republicans club that to continue the event would be too dangerous, and the police recommended shutting the event down for the safety of all involved. The College Republicans responded in a responsible way, and cancelled the event 30 minutes before Yiannopoulos was to speak. Yiannopoulos is well known for his extemporaneous skill in public speaking, but has used many stops on his tour to decry Muslim extremism and explain the dangers of modern feminism.
Imagine that – a gay guy who actually wants to protect masculinity. What better case study is there for an educational institution to ponder? However, the UC Davis student body will never get to have this discussion, as Yiannopoulos was not allowed to present his viewpoint.
Yiannopoulos did return to the campus the following day for an impromptu picnic table/bullhorn speaking engagement, and gathered around 150 supporters with no promotion. He spoke of the dangers of destroying free speech and marched his group through the campus quad, and was again met by protestors who attempted to shout him down. They were unsuccessful this time, however, and the mission of the tour stop was accomplished.
There is a bigger question here: What kind of educational experience are we giving to the children we must put forth into a global economy to compete with Chinese, Arab and Indian students who are sure to have cultural and philosophical differences from us? Our higher institutions are meant to teach us how to think, especially in the face of opposing viewpoints. Can this skill be developed if opposing viewpoints are silenced before they are presented? What is so dangerous about what Milo is saying?
Will our graduates know how to properly address differences, or will they approach international business like they approached Milo – by trying to shout it down? The world will not respond to these "protests" in the same way as the cowardly staff of UC Davis – the world will simply shut these uneducated ruffians out of the world marketplace.
Congratulations, UC Davis. You have just set the US economy back another 5 to 10 years. Keep it up.