Mnuchin: August deadline for tax reform 'not realistic at this point'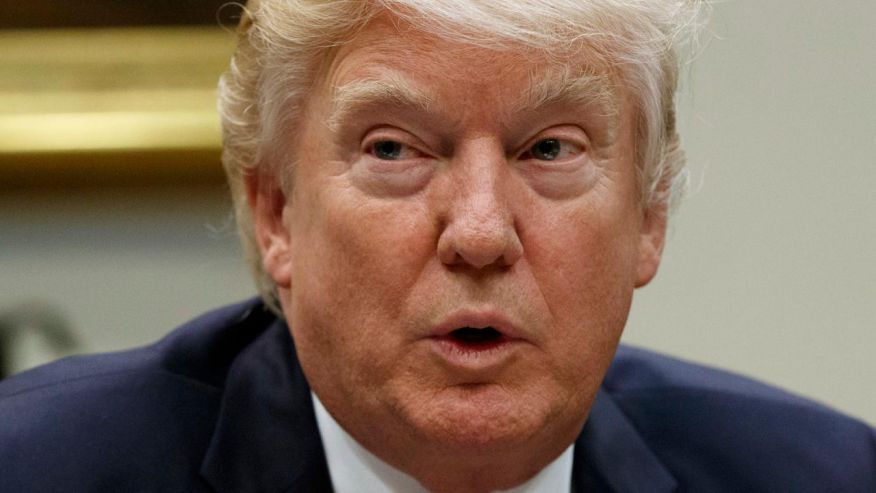 Treasury Secretary Steve Mnuchin said Monday the Trump administration's target date to get tax reforms through Congress and on President Trump's desk was "not realistic at this point."
Mnuchin said in an interview with the Financial Times that the August deadline is set to falter following setbacks with Congress over health care.
"It is fair to say it is probably delayed a bit because of the healthcare," Mnuchin told the paper.
Mnuchin added that he agreed with Trump that the dollar's strength was hurting exports, but said he saw the strength of the dollar as a positive thing over the long term, according to Reuters.