Mollie Tibbetts murder suspect worked less than 3 miles from where she was staying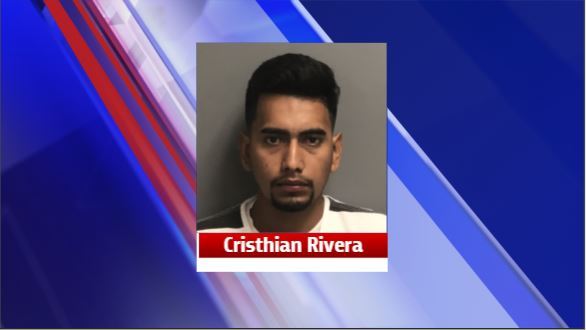 The man who was arrested in the murder of Mollie Tibbetts, the University of Iowa student who disappeared last month, worked less than three miles from where she was staying the night she vanished.
Cristhian Rivera, 24, was employed by Yarrabee Farms for the past several years, according to a source with knowledge of the situation.
The Des Moines Register reported that it reviewed documents that listed several owners of the farm, which included Dane Lang and Eric Lang, both relatives of Craig Lang. Craig Lang, who owns a dozen property deeds in Brooklyn, Iowa, is reportedly a former 2018 Republican candidate for secretary of agriculture in the state.
Dane Lang said Rivera worked there for the past several years, and was an "employee in good standing." He also noted that Rivera passed the government's E-Verify employment verification system, despite his status as an undocumented immigrant. The system is intended to maintain a database of I-9 forms and tax records of employees across the country.