Momentum builds for bump stock ban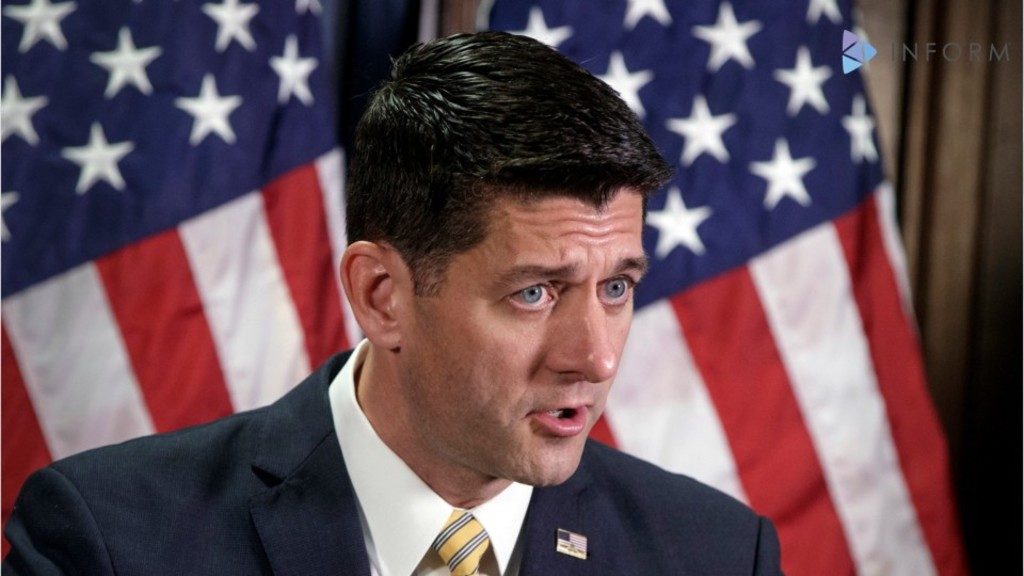 More Republicans on Thursday said they backed a ban on the special accessories used by the suspected Las Vegas gunman to allow many of his semi-automatic weapons to fire more rapidly.
Rep. Carlos Curbelo (Fla.), a vulnerable Republican, is teaming up with Rep. Seth Moulton (D-Mass.) on bipartisan legislation that would outlaw the devices, known as "bump stocks." Other House and Senate Democrats already have introduced similar bills.
Two of Curbelo's Florida GOP colleagues, Reps. Ileana Ros-Lehtinen and Vern Buchanan, said Thursday morning they would support the ban. Reps. Tom Cole (Okla.), Kevin Yoder (Kan.) and Lynn Jenkins (Kan.), three red-state Republicans, also said they back the ban.
"This might be the type of legislation that might get broad bipartisan support because it's hard to make the argument that there is a Second Amendment encroachment on banning this kind of accessory that is designed only to create mayhem and more violence," Ros-Lehtinen told The Hill.