Mothers Of Children Killed By Illegals Demand Democrats Censure Luis Gutierrez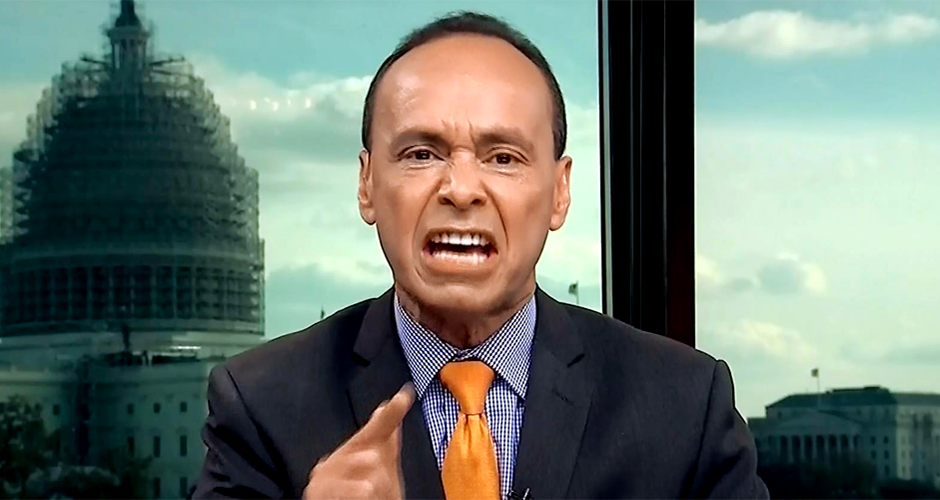 The Remembrance Project's director Maria Espinoza, speaking for the family members who lost children to illegal aliens, demanded that Democratic Rep. Luis Gutierrez (D-IL)20%
be censured for attacking an expert witness testifying to the dangers sanctuary cities pose to Americans.
Gutierrez exploded on Center for Immigration Studies' Jessica Vaughan after she pointed out that he called the death of Kathryn Steinle " a little thing" during a Telemundo interview — and three mothers attending the hearing walked out in disgust. Laura Wilkerson, Sabine Durden, and Mary Ann Mendoza explicitly stated their anger and disappointment in Gutierrez in stark terms to Breitbart News. Now, these mothers, along with Espinoza, demand that Democrats in Congress censure him for his cold dismissal of Steinle's death and his bullying of Vaughan.
Espinoza says Gutierrez must be stripped of his membership on the House Judiciary Committee and personally apologize to the families attending the hearing.