Mounting GOP retirements threaten House majority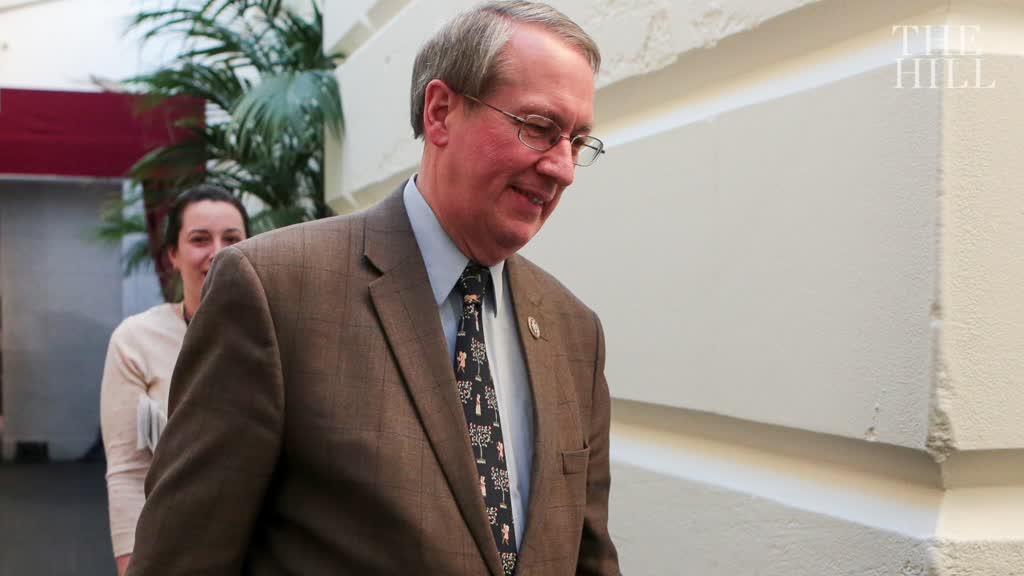 A retirement wave has hit House Republicans, emboldening Democrats who have become increasingly bullish about their prospects of winning back a majority in 2018.
House Judiciary Committee Chairman Bob Goodlatte (R-Va.) on Thursday became the latest Republican to announce he would not seek another term.
The 13-term Virginian followed Reps. Ted Poe (R-Texas) and Frank LoBiondo (R-N.J.), both of whom announced Tuesday — hours before Republicans suffered sweeping losses at the polls — that they'd retire from Congress.
All told, 29 Republicans will not seek reelection to their House seats, compared to only 11 for Democrats. Fifteen Republicans are retiring outright, rather than seeking other political offices or positions. Only two Democrats are doing the same.