Mueller reportedly grants Tony Podesta immunity to testify against Paul Manafort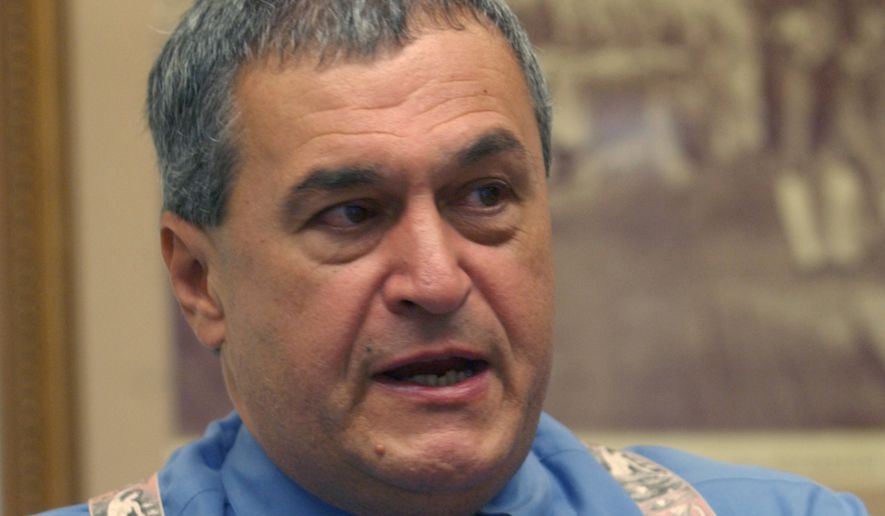 Special counsel Robert Mueller has reportedly given a key Democratic operative immunity to testify against former Trump campaign manager Paul Manafort.
According to Tucker Carlson, speaking Thursday evening on his Fox News program, Mr. Mueller has offered immunity to Tony Podesta, founder of the Podesta Group and brother of former Hillary Clinton campaign chairman John Podesta.
Mr. Carlson cited "two sources" whom he did not name.
Both Mr. Manafort and the Podesta Group worked on a campaign named the European Centre for a Modern Ukraine, and most of the charges against Mr. Manafort relate to his work there and whether he laundered money for Russian oligarchs, worked as a foreign agent, disclosed his income and status, and related issues.