Mylan CEO's mother (& Senator's wife) used position with education group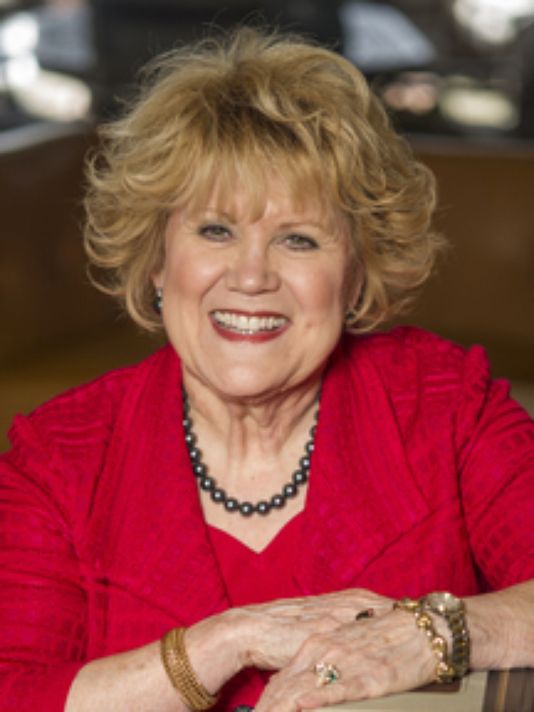 After Gayle Manchin took over the National Association of State Boards of Education in 2012, she spearheaded an unprecedented effort that encouraged states to require schools to purchase medical devices that fight life-threatening allergic reactions.
The association's move helped pave the way for Mylan Specialty, maker of EpiPens, to develop a near monopoly in school nurses' offices. Eleven states drafted laws requiring epinephrine auto-injectors. Nearly every other state recommended schools stock them after what the White House called the "EpiPen Law" in 2013 gave funding preference to those that did.
The CEO of Mylan then, and now, was Heather Bresch. Gayle Manchin is Heather Bresch's mother.
Mylan is the subject of congressional investigations related to huge price hikes the company announced last month. It also faces an antitrust probe by the New York attorney general stemming from its EpiPen sales contracts with schools.
Bresch is testifying before the House Oversight and Government Reform Committee on Wednesday at a hearing called by Republican and Democratic members of the panel.