Navy Requires All Sailors to Undergo Transgender Education by July 2017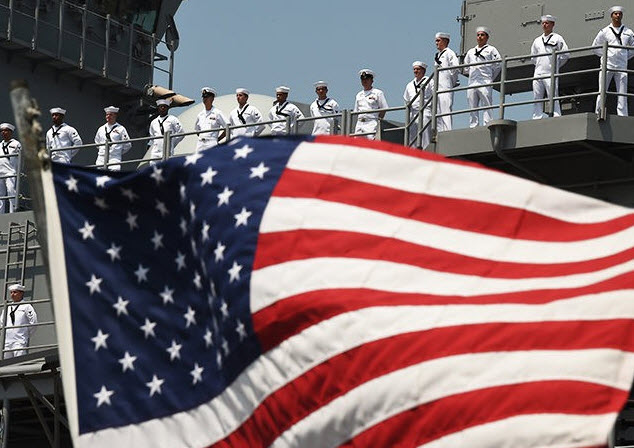 An all-Navy message sent out Tuesday says that all sailors will be required to undergo transgender behavioral education by July 2017.
Starting Nov. 1, the training will educate sailors about the Navy's new transgender policy that allows transgenders to serve in the military, Military.com reported.
"This training will emphasize policies and expectations of personal behavior," the message states.
It is unclear what exactly is in these training sessions yet, but the Navy will soon send out messages with more information.
In the meantime, leadership is putting together a commander's tool kit that will guide training, said Lt. Jessica Anderson, a spokeswoman for Naval Personnel Command, to Military.com.