Navy SEAL on Bin Laden Raid Speaks Out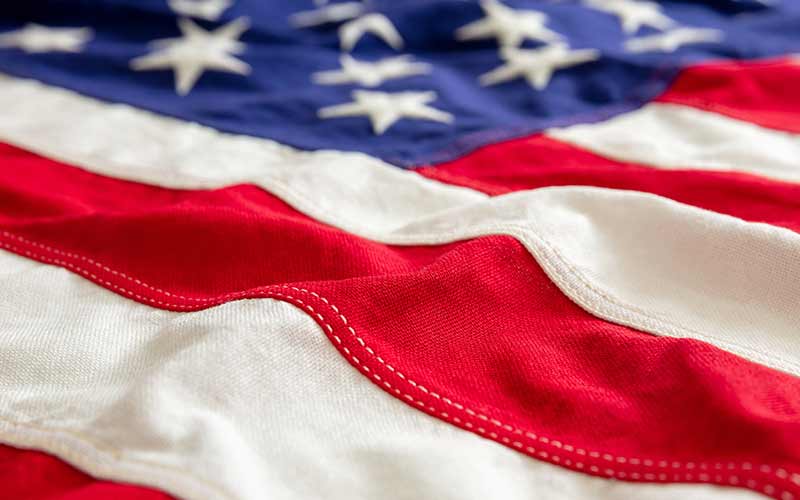 By LEE FERRAN and LUIS MARTINEZ , ABC News
A former member of America's elite and secretive SEAL Team Six stepped out of the shadows — but still apparently in disguise — to make his first public appearance to talk about the historic raid that killed al Qaeda leader Osama bin Laden.
The ex-team member, who recently wrote a book about the mission called "No Easy Day" under the pseudonym Mark Owen, said in a CBS News' "60 Minutes" interview that his team practiced repeatedly for the mission in a mock-up replica of bin Laden's Abbottabad compound and after a practice run in front of what Owen called "VIPs," top Navy officials asked each member of the team if they were ready.
"And I'm pretty sure, to a man, we all said, 'Yes, absolutely,'" said Owen in excerpts of the interview broadcast tonight on "CBS Evening News With Scott Pelly." CBS said that in addition to the pseudonym, Owen was appearing in disguise for their interview. Owen left the service in April, according to military records provided to ABC News.
Copies of Owen's book, leaked today to two news outlets, describe the gruesome scene when Osama bin Laden died and offer details that appear to contradict some of the "official" account, according to the news organizations that obtained copies of the book.
"Blood and brains spilled out of the side of his skull," a passage in the book says, according to The Huffington Post.
To read more, visit:Â http://abcnews.go.com/Blotter/seal-book-describes-grisly-death-osama-bin-laden/story?id=17105447#.UD7JBdaPX00