Navy SEALs startled by terrorists' combat readiness in Yemen mission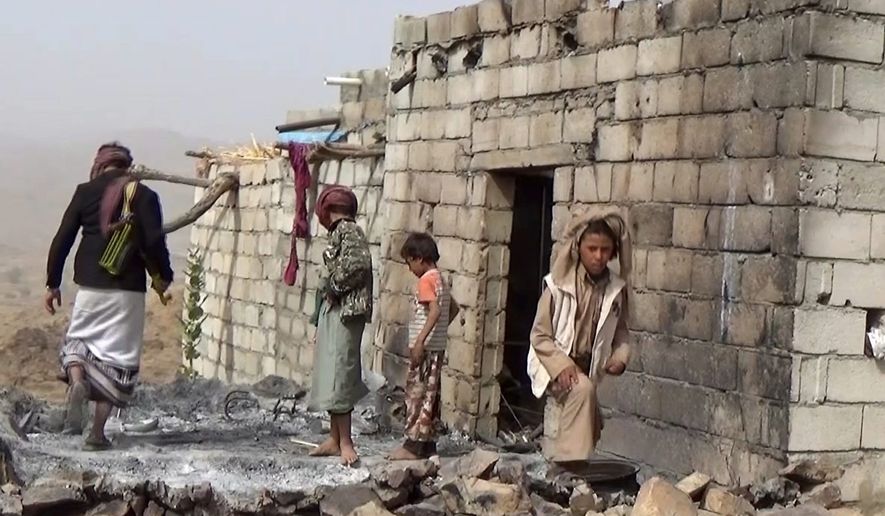 An after-action review of the deadly SEAL Team 6 raid of a terrorist compound in Yemen shows that the Jan. 29 mission was not compromised, but it also concludes that the enemy was more ready to fight than expected and that women in one building surprised the commandos by firing weapons.
A house for family members within the terrorist compound was deemed not a major concern, based on an assumption that civilians would not likely fight, a U.S. military source told The Washington Times.
The SEAL team had hoped to collect more digital intelligence data, but a fierce firefight prevented a fuller search-and-seizure operation.