Netanyahu Welcomes New U.S. Ambassador 'to Jerusalem'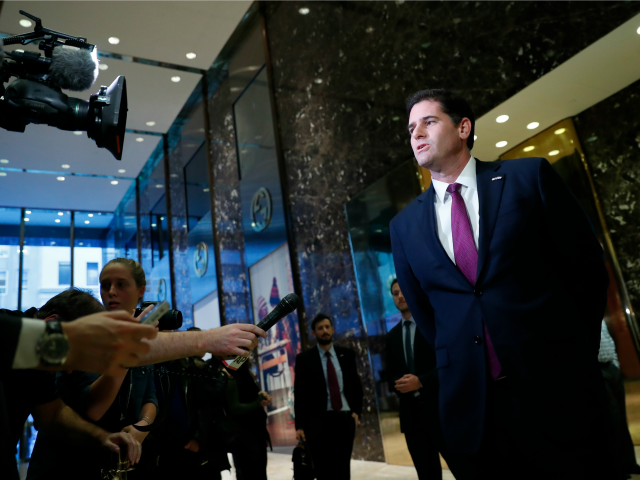 (AP) — Israeli leaders hoping President Donald Trump would be a rubber stamp for the Jewish state are hearing plenty of reassuring rhetoric at this week's annual gathering for the "unbreakable" alliance.
Missing from the agenda: Concrete steps advancing the Israeli government's top priorities.
The Iran nuclear deal, so despised by Israel, is solidly in place. The U.S. Embassy is no closer to moving to Jerusalem from Tel Aviv, as Prime Minister Benjamin Netanyahu's government wants. As it has under past presidents, Washington is still telling Israel to slow settlement construction.
It is making for an unusual American Israel Public Affairs Committee conference, one relieved of the strains that marked the last years of President Barack Obama's tenure but also filled with significant uncertainty.