New AG Can 'Flip the Switch' To Stop Funding Sanctuary Cities, Says Texas Congressman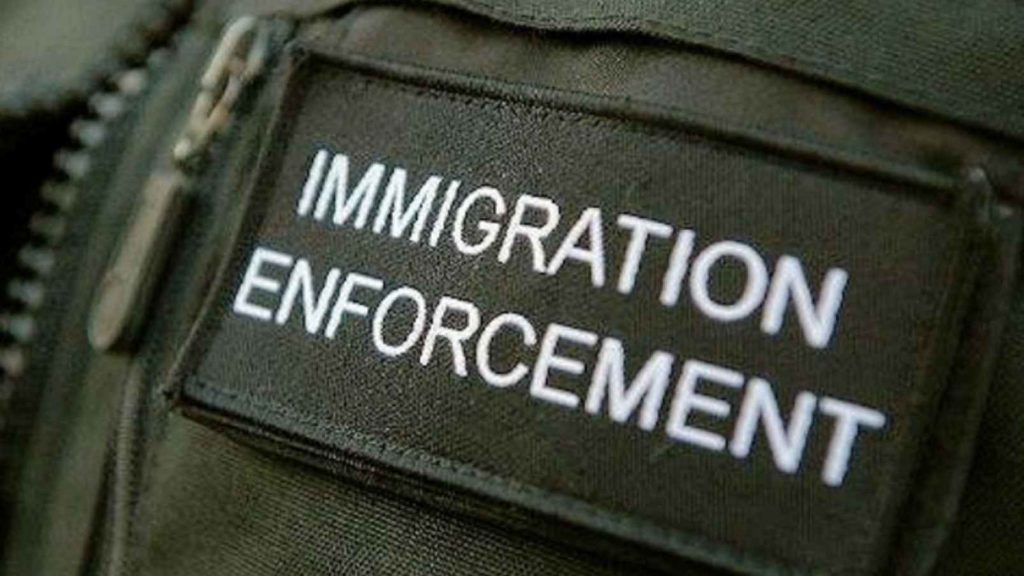 HOUSTON, Texas – The Trump Administration will be able to "flip the switch" on federal funding to the nation's top-ten sanctuary jurisdictions on day one, says U.S. Representative John Culberson (R-TX).
Speaking to a group of supporters in Houston this week, Culberson said existing law allows the Trump Administration to not only stop future funding to these jurisdictions, but actually take back past funding. Culberson, who chairs the House Appropriations Subcommittee on Commerce, Justice, and Science, said he has briefed members of the Trump transition team about the report from the Department of Justice's (DOJ) Office of Inspector General (OIG) that details the defunding process.
Using the "power of the purse" entrusted to Congress, Culberson told the gathered supporters he has been able to "step on the air hose" of the DOJ and force the certification of ten sanctuary jurisdictions as not being in compliance with 8 U.S.C. § 1373, an existing law that requires 100 percent cooperation from local and state jurisdictions in order to receive DOJ grant funding.
The report from the OIG report states:
Section 1373 states in relevant part:
(a) In General. Notwithstanding any other provision of Federal, State, or local law, a Federal, State, or local government entity or official may not prohibit, or in any way restrict, any· government entity or official from sending to, or receiving from, the Immigration and Naturalization Service information regarding the citizenship or immigration status,
lawful or unlawful, of any individual.