Nikki Haley Opposes SC Transgender Bill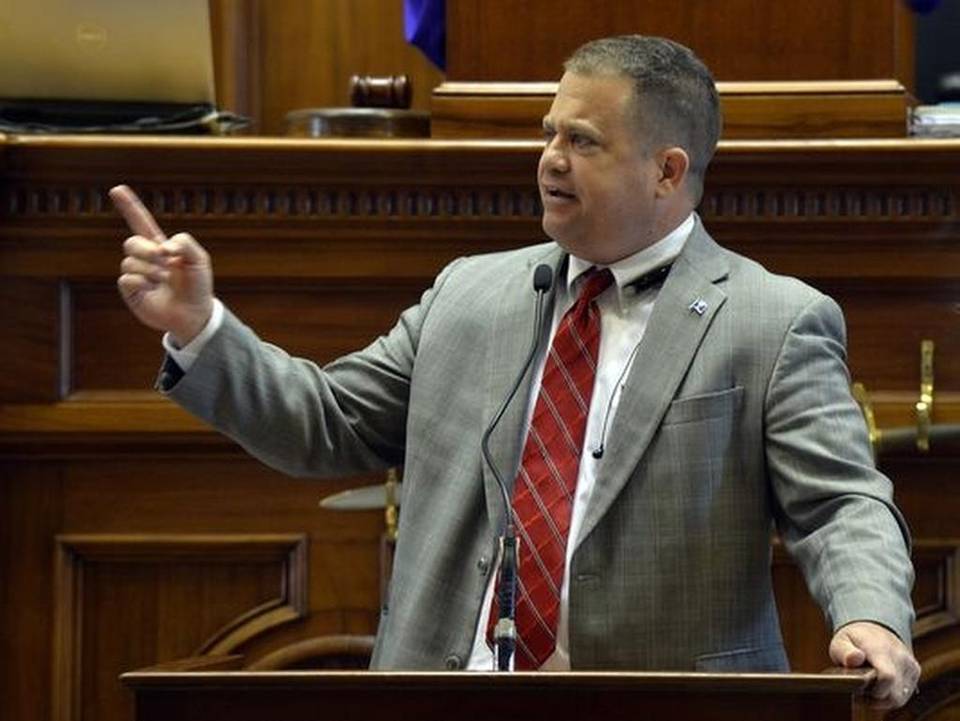 A bill filed in the South Carolina Senate that would restrict transgender people's access to restrooms and changing rooms could bring business problems that have plagued other states that have enacted similar legislation, experts say.
Senate Bill 1203, filed by Sen. Lee Bright, R-Spartanburg, would bar local governments and school boards from passing laws or enacting policies allowing people to use multiple occupancy restrooms and changing facilities that correspond with the gender with which they identify. It would also mandate that state-run parks, museums and other facilities only allow people to use the restrooms and changing facilities that correspond with their biological sex at birth.
The Greenville Chamber of Commerce came out against the bill Thursday, saying it does not promote economic inclusion, growth or competitiveness.
"This legislation simply opens a contentious debate on a problem we do not have here in our state," said Carlos Phillips, the chamber's president and CEO.