No record that Clinton, aides took required ethics training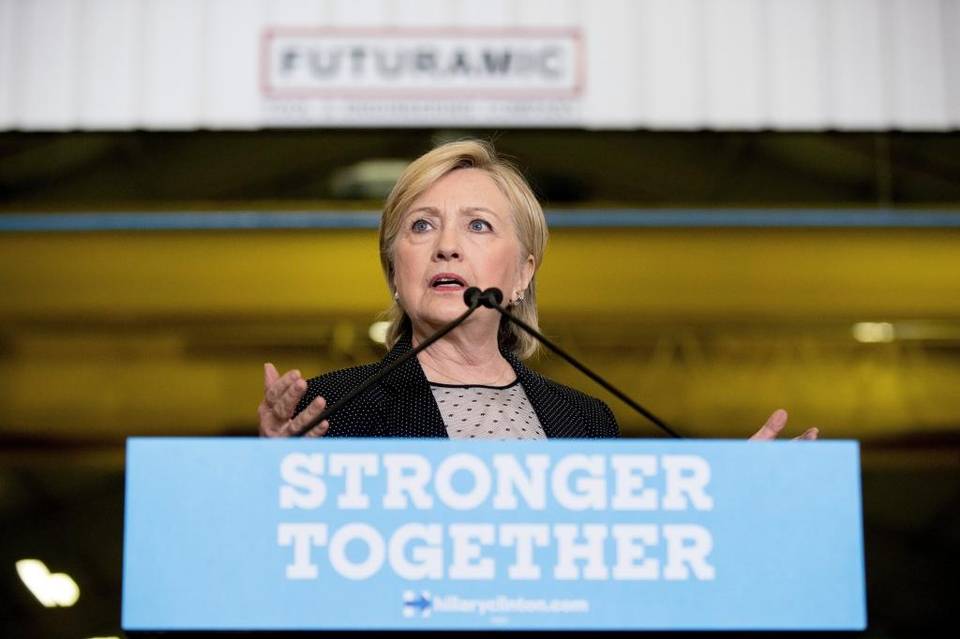 WASHINGTON There is no evidence that Hillary Clinton or her top aides completed ethics training when they started at the State Department as required by federal law.
State Department records show only three of nine top Clinton aides took the mandated training for new employees. Records also suggest that none of seven top aides required to take subsequent annual training completed it.
No records indicate whether Clinton herself took any training.
Many of the aides still work for Clinton on her presidential campaign or are advising her in her bid for the White House against Republican Donald Trump in November.
The documents were obtained by the Republican National Committee, which filed a lawsuit to get them after a Freedom of Information Act request did not produce them.