NRA delays political ads after Las Vegas shooting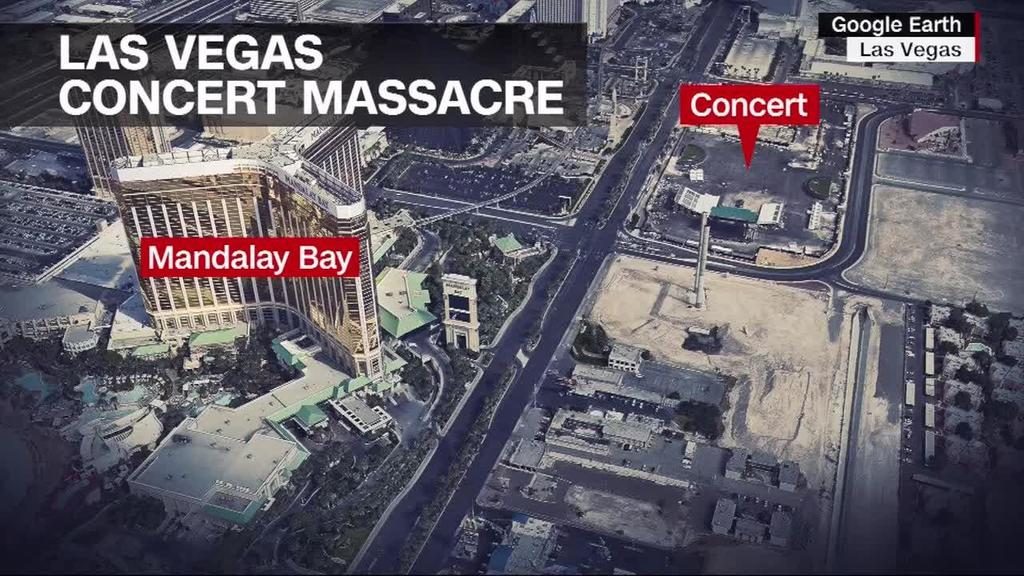 The National Rifle Association (NRA) has delayed political advertisements in Virginia in the wake of a mass shooting in Las Vegas that left at least 59 people dead and more than 520 injured.
The nation's largest gun rights organization had originally booked $32,000 in cable television advertising to begin Tuesday, according to Advertising Analytics, a nonpartisan ad-buying firm that keeps tabs on the television market.
Now, those advertisements will begin on Oct. 10. At the same time, the NRA will devote just more than $1 million to ads airing on broadcast networks in markets around Virginia.
The NRA declined to comment on the shifting advertising. But a source close to the group said the change in schedule is part of their overall election strategy and that the ads were originally slated to begin running last week. Those ads were bumped back as well.