Obama adds to record total, commutes another 102 sentences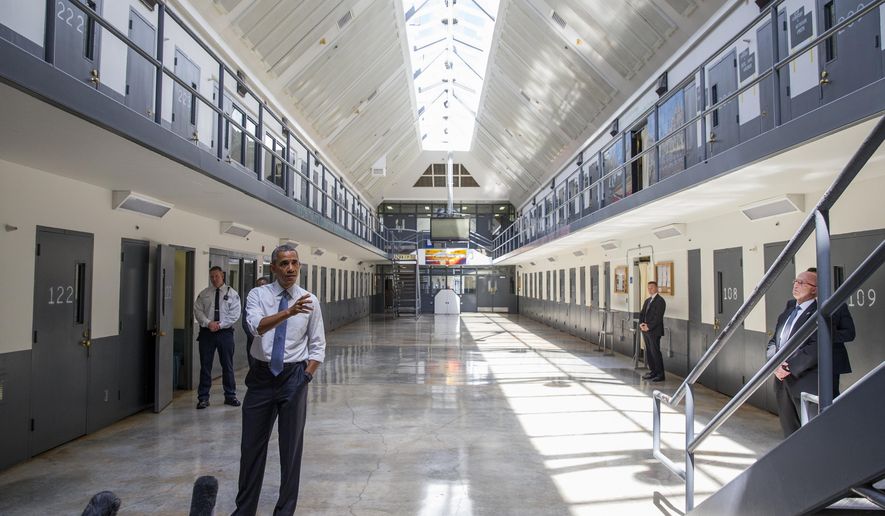 In what is becoming a monthly routine, President Obama granted commutations Thursday to another 102 federal inmates for mostly drug-related crimes.
White House counsel Neil Eggleston said the latest commutations are for people "who have demonstrated that they are deserving of a second chance at freedom." He said the "vast majority" were serving lengthy prison terms under outdated laws for drug sentences.
Fifteen of the inmates were convicted of firearms crimes — either using a weapon during a drug transaction, or possessing a gun illegally as a convicted felon.
Eight individuals were convicted of trafficking in more than five kilos of cocaine, and a ninth person, Cesar R. Jara of El Paso, Texas, was convicted in 2006 of trafficking 1,000 kilograms or more of marijuana.