Obama administration may use obscure fund to pay billions to ACA insurers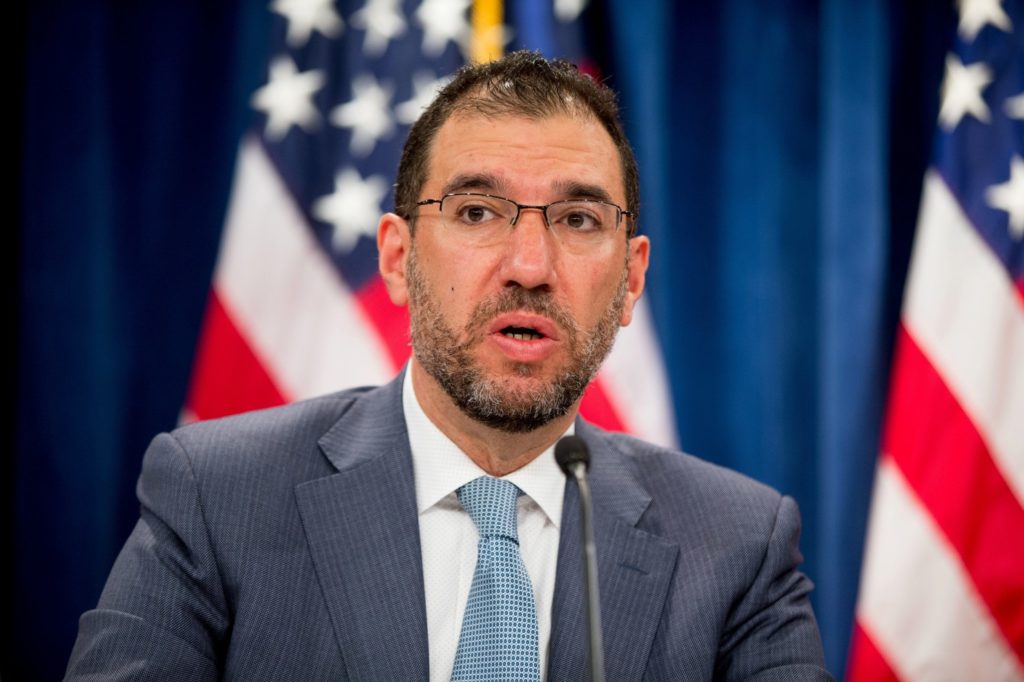 The Obama administration is maneuvering to pay health insurers billions of dollars the government owes under the Affordable Care Act, through a move that could circumvent Congress and help shore up the president's signature legislative achievement before he leaves office.
Justice Department officials have privately told several health plans suing over the unpaid money that they are eager to negotiate a broad settlement, which could end up offering payments to about 175 health plans selling coverage on ACA marketplaces, according to insurance executives and lawyers familiar with the talks.
The payments most likely would draw from an obscure Treasury Department fund intended to cover federal legal claims, the executives and lawyers said. This approach would get around a recent congressional ban on the use of Health and Human Services money to pay the insurers.
The start of negotiations came amid an exodus of health plans from the insurance exchanges that are at the heart of the law. More than 10 million Americans have gained coverage through the marketplaces since they opened in 2014.
But many insurers are losing money on their new customers, who tend to be relatively sick and expensive to treat. As a result, some smaller plans have been driven out of business and a few major ones are defecting from exchanges for the coming year.