Obama Administration Nearly Doubles Number of Refugee Arrivals So Far in FY 2017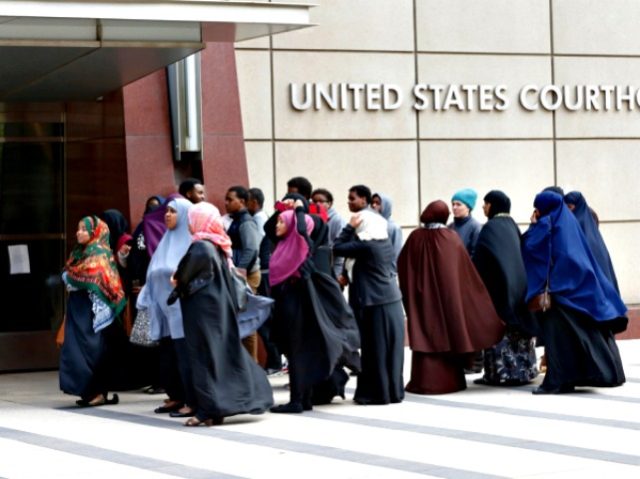 The Obama administration has accepted 25,584 refugees into the United States in the two months and 26 days since FY 2017 began on October 1, according to the Department of State interactive website. That number is nearly double the 13,791 refugees accepted during the comparable period between October 1, 2015 and December 26, 2015 of the prior fiscal year (FY 2016).
It is also more than the previous high for the Obama administration during his eight years in office, which occurred in FY 2013 when 18,228 refugees were accepted between October 1, 2012 and December 26, 2012.
The Obama administration appears to be rushing as many refugees as possible into the country before President-elect Donald Trump is inaugurated as the 45th President on January 20, 2017. On the campaign trail, Trump promised to pause the resettlement of refugees who come from Syria or other countries that have a history of hostility to the United States.
During FY 2016, 85,000 refugees were resettled in the United States. The Obama administration has asked Congress for budget authority to resettle 110,000 refugees in the country during FY 2017. Congress, however, has not authorized that level of spending under the interim budget for FY 2017 that will continue into March 2017. Authorized spending simply continues at the 85,000 annualized refugee levels.
If the current level of refugee resettlement continues for the remaining nine months of FY 2017, more than 100,000 refugees will be resettled, even though how the resettlement agencies would fund the additional 15,000 refugees who are not in the interim budget remains unknown.