Obama administration to go beyond 10,000 Syrian refugees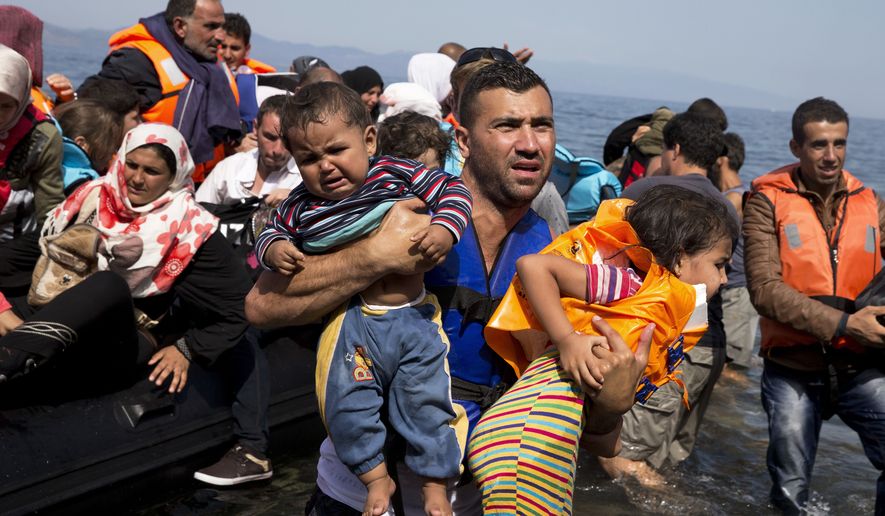 Administration officials said Friday that the 10,000 Syrian refugees President Obama wants to welcome this fiscal year is a floor, not a ceiling, and they can go even higher than that total.
"We can now say that we've welcomed 8,000 Syrian refugees so far this year and we are very confident we will welcome at least 10,000," Assistant Secretary of State Anne C. Richard told reporters in updating the flow.
At today's pace, more than 12,000 refugees could be admitted by the end of September, which marks the end of the fiscal year.
Those are part of the 85,000 total refugees from around the world that Mr. Obama has said he can accept.
U.S. Citizenship and Immigration Services Director Leon Rodriguez said he's confident his officers can screen out potential terrorists and other bad actors even without access to the tools Mr. Comey said are important.