Obama asks court to re-start amnesty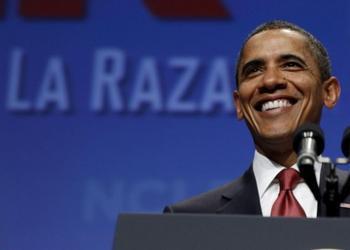 The White House said Friday it will seek a stay of the federal judge's ruling this week that halted his new deportation amnesty, elevating the legal battle to an appeals court as millions of immigrants await a decision.
Mr. Obama's press secretary, Josh Earnest, said they will also file a full appeal of Judge Andrew S. Hanen's injunction, but in the meantime they will ask a court to lift the injunction so they can begin to quickly approve applications under the new amnesty.
"There is a solid legal foundation for the president to take the steps that he announced late last year to reform our broken immigration system," Mr. Earnest said.