Obama official funneled thousands of dollars in grant money to family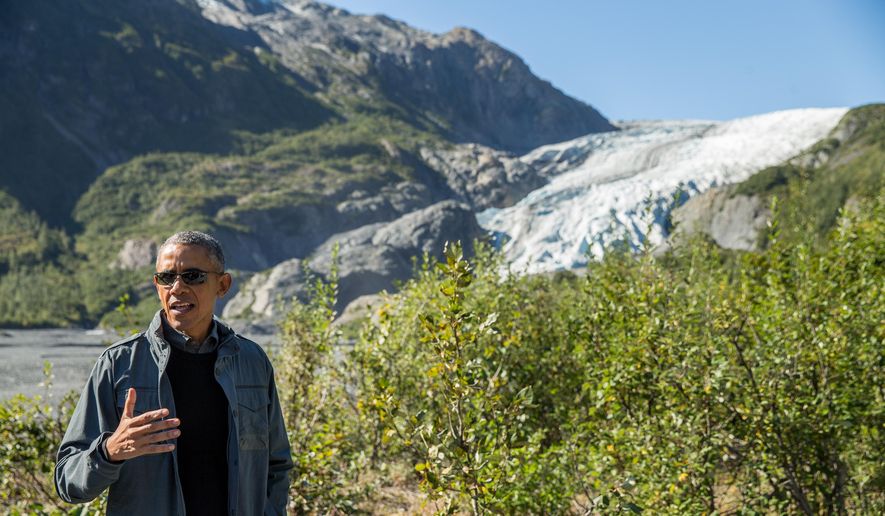 A top official in the Obama administration's Interior Department helped facilitate payments of thousands of dollars in federal money to a family member, the department's inspector general said in a report late Tuesday that found clear abuse of the office's grant policies.
The inspector general said Richard Ruggiero, who served as international conservation chief with the Fish and Wildlife Service, helped set up a $126,781 cooperative agreement with the nonprofit International Fund for Animal Welfare. The agreement was aimed at helping to "establish a professional training program for conservation leaders overseas."
It was put in place on Aug. 20, 2014 — nine days after Mr. Ruggiero's appointment to his post.
The agreement was later extended, and a total of $324,108 was paid out.