Obama opens his Chicago home to supporters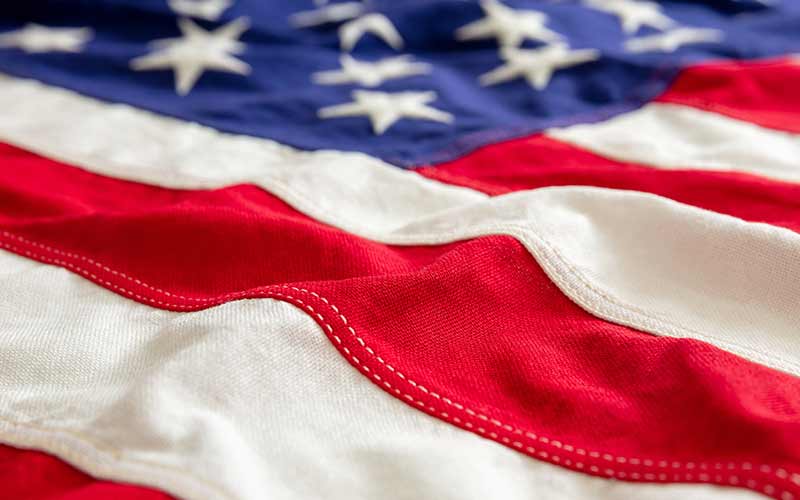 CHICAGO (AP) — The red-brick Georgian Revival home was gleaming: An American flag extended from the porch, the evergreen trees surrounding the yard were pruned and the red impatiens and begonias were blooming. Guests mingled at tables covered with stylish lime-colored tablecloths and listened to light jazz before their host said a few words.
Just a nice summertime garden party on a Sunday — along with beefy Secret Service agents, the buzz of a motorcade waiting outside, and a black pole extending high over the corner of the property, dotted with surveillance equipment and cameras.
"Welcome to my house!" said President Barack Obama, greeting donors at his South Side home. "I have to say, the lawn hasn't looked this good in a while. But I figured, but at least Michelle figured, that if everyone was coming over we ought to neaten up a little bit."
Obama opened up his home in Chicago's Kenwood neighborhood for a marquee fundraiser, welcoming about 75 of his top donors who wished the president a belated happy birthday — No. 51 — and gave big bucks to his re-election campaign. It was part of a full day of hometown fundraising for Obama, who was expected to haul in $3.5 million to $4 million to fuel his campaign against Republican Mitt Romney.
The president was among friends, noting that many in the audience knew him "when I barely owned a suit," a reference to his time as a community organizer during the mid-1980s. "This place is where I learned about the importance of bringing communities together to solve problems."
Michelle Obama wasn't there, instead raising money for her husband's campaign at events in Los Angeles. But the president reminded guests that she was born and raised in Chicago, where they met and started a family. "I think it's fair to say I'm an adopted son of the South Side."
Obama's weekend fundraising trip had all the trappings of a local homecoming, right down to the crowds gathered by the nearby Pancake House to cheer on his motorcade on Saturday night and a banner hanging on a fence a few blocks from his home that said, "Happy Birthday President Obama."
The weekend offered a rare two-night stay for Obama at his house. The president stayed at a hotel during NATO meetings in June because of security concerns. He arrived on Saturday afternoon and met advisers at his Chicago campaign headquarters, then grabbed dinner with friends at a local eatery called Piccolo Sogno Due, which means "Little Dream 2" in Italian.
To read more, visit:Â http://www.businessweek.com/ap/2012-08-12/obama-opens-his-chicago-home-to-supporters