Obama outraises his Republican opponents in February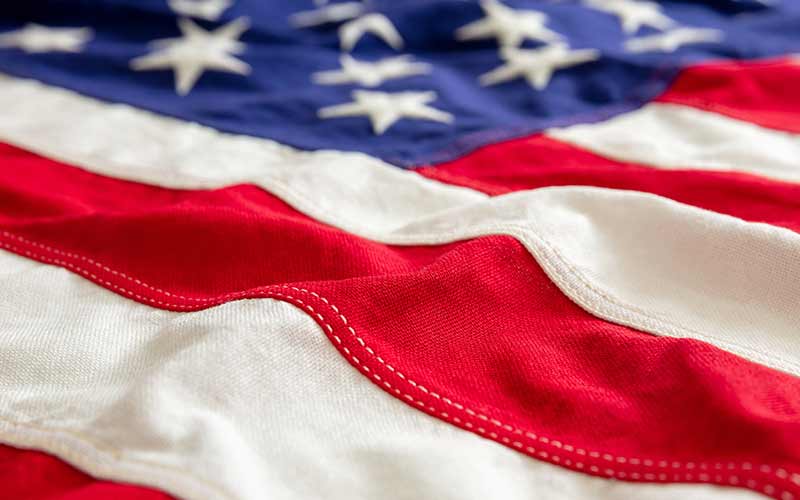 By Fredreka Schouten, USA TODAY
WASHINGTON – President Obama raised more campaign money last month than any of the Republicans vying to replace him, but leading Republican outside groups are outstripping Democratic-aligned super PACs in fundraising, new figures show.
Obama collected $21.3 million in his campaign account in February, not counting millions more he has raised for the Democratic National Committee. No Republican candidate was expected to come close. Former Massachusetts governor Mitt Romney, who has led GOPcandidates in fundraising, previously announced raising $11.5 million last month.
However, some of the Republican Party's most established donors increased their support in February to the pro-Romney Restore Our Future super PAC ahead of a spate of March primaries. The super PAC, run by former Romney aides, has blistered his opponents Rick Santorum and Newt Gingrich with millions of dollars in negative advertising in early voting states.
Houston homebuilder Bob Perry, a veteran Republican financier who helped fund Swift Boat attack ads against 2004 Democratic nominee John Kerry, donated $3 million to Restore Our Future last month, nearly half the amount the group raised.
Republican donors "are either trying to resolve the nomination fight faster by helping Romney knock out his opponents or they consider the nomination fight resolved and they are aligning behind the person they think is the winner," said Richard Briffault, a campaign-finance expert at Columbia Law School.
Restore Our Future collected $6.4 million in February alone, according to a report filed Tuesday with the Federal Election Commission. A pro-Gingrich super PAC raised $5.7 million, with $5 million coming from casino mogul Sheldon Adelson and his wife, Miriam. By contrast, the super PAC created to help President Obama, Priorities USA Action, announced that it took in $2 million last month — half of which came from a single donor, television host Bill Maher.
Campaign reports were due by midnight Tuesday. Texas Rep. Ron Paul reported raising $3.3 million in February and collected nearly $34.4 million for the entire election cycle.
Santorum raised $9 million in February, bringing his total for the election to nearly $15.7 million.He reported having $922,448 in debt and repaying himself for a $20,000 personal loan to the campaign.
Obama has collected more than $172.7 million since January of last year — a sum that swamps his Republican challengers, but falls shy of the $193.7 million he had raised at this point in the 2008 election, federal data show.
The president's campaign has implored donors to give. In a recent e-mail to supporters last week, campaign manager Jim Messina warned that Republicans "have groups ready to spend hundreds of millions of dollars."
Obama's "challenge is to persuade his financial supporters that it's not too early to give money," Briffault said.
To read more, visit:Â http://www.usatoday.com/news/politics/story/2012-03-20/obama-gop–fundraising-february/53676854/1