Obama rallies glum Dems amid GOP woes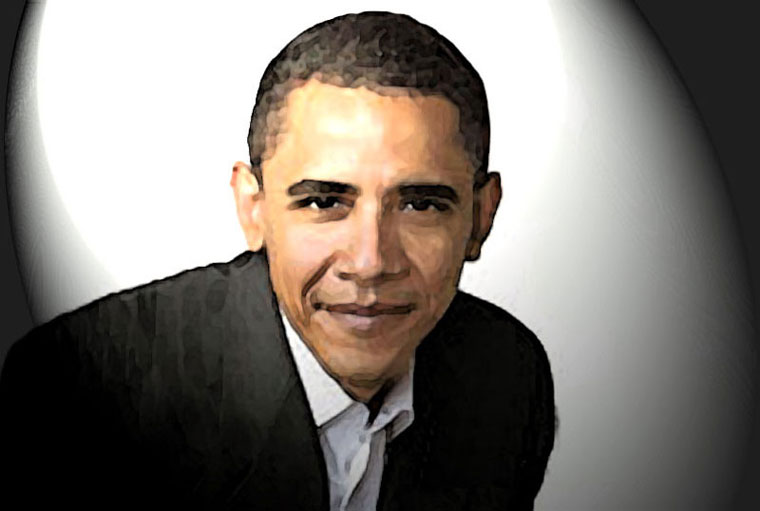 By: Philip Elliott, Associated Press
WASHINGTON (AP) — Just a year after celebrating Barack Obama's inauguration, despondent Democrats on Saturday heard from their party leader who urged optimism in the face of Republicans' strong challenge to their congressional dominance.
The president said political leaders must plot their way forward to November with an understanding of the economic difficulties Americans face.
"I understand their frustration. You understand it as well," Obama said.
At its winter meeting, a defiant Democratic Party worked to project a message of strength even as loyalists acknowledged the prospect of several defeats in November. The party that controls the White House typically loses seats during midterm elections at an average rate of 28 net House seats. President Bill Clinton, the last Democratic commander in chief, lost control of Congress in his first term and Democrats privately are predicting it could happen again.
To continue reading this article: http://www.washingtontimes.com/news/2010/feb/07/obama-rallies-glum-dems-amid-gop-woes/?utm_source=newsletter&utm_medium=email&utm_campaign=newsletter_politics-government