Obama sets a record for red tape in 2016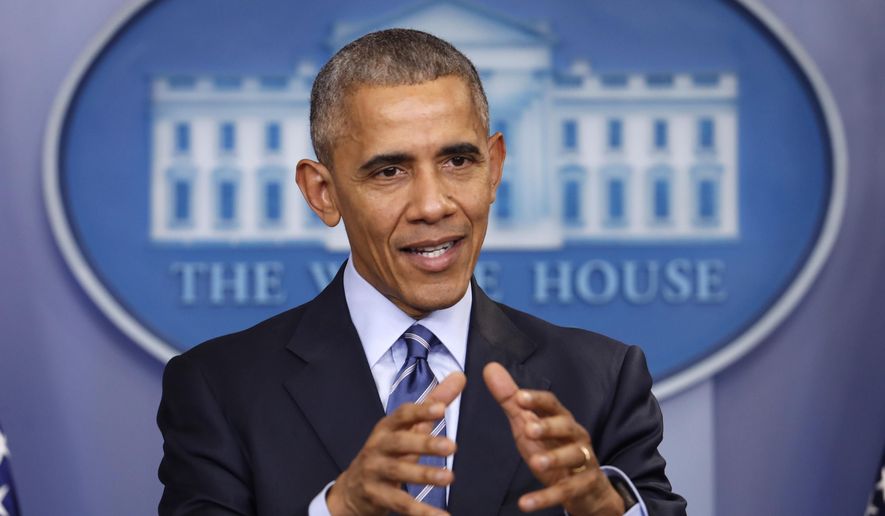 On the last business day of the year, President Obama set a record Friday with a total of 97,110 pages of new rules and regulations published in 2016 in the Federal Register.
The administration added regulations at a rate of 18 for every new law passed this year, according to an analysis by the Competitive Enterprise Institute. Congress passed just 211 laws, but the administration issued 3,853 new regulations to implement those laws — 43 more than last year.
That's the highest number of regulations since 2005, when the administration of Republican George W. Bush issued 3,975 new rules.