Obama will finally close Guantánamo, his chief-of-staff suggests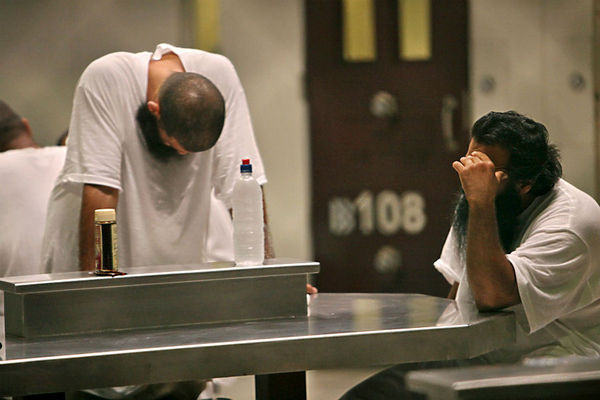 t's been seven years since Barack Obama made one of his first pledges as president – to shut down the Guantánamo Bay prison. Now, it finally might be happening.
Mr. Obama's chief-of-staff Denis McDonough said in an interview Sunday the commander-in-chief will make good on his promise by the end of his second term.
"The president has said from the beginning of this administration that we will close Gitmo because it's bad for our national security and because it's too costly," Mr. McDonough said on "Fox News Sunday."