Obama won't quit: He vows to take deportation amnesty fight to Supreme Court — and win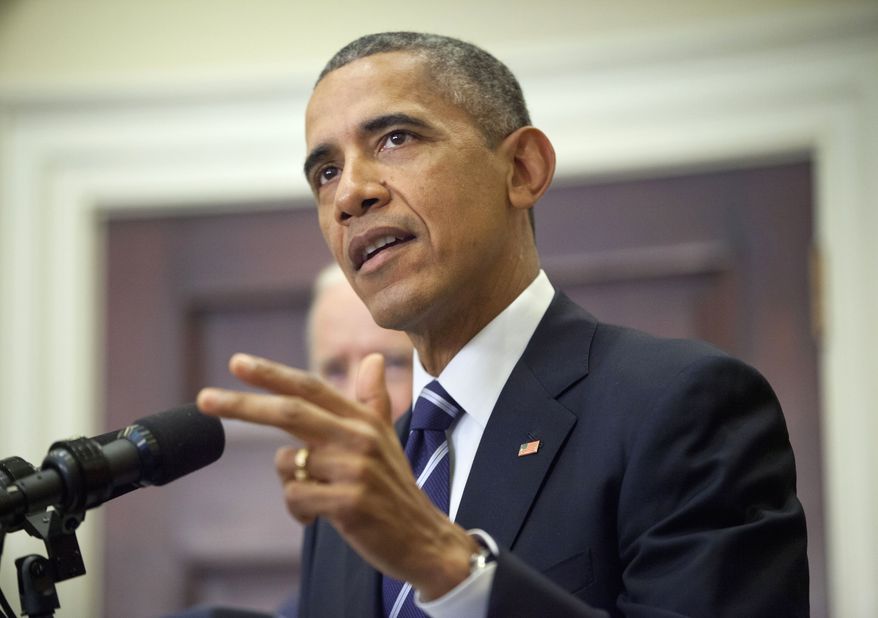 The White House vowed Tuesday to appeal to the Supreme Court this week's court ruling blocking President Obama's deportation amnesty, and Hispanic voters said they'll make Republicans pay at the polls for supporting the lawsuit in which a three-judge panel ruled President Obama broke immigration law in granting tentative status to illegal immigrants.
Republicans hailed the ruling as a necessary check on Mr. Obama's efforts to expand his powers, saying judges have once again stepped in to restrain a White House run amok, and said they hoped it would restrain the president from taking more executive actions.
But the White House was defiant, insisting it will prevail at the high court. Meanwhile, Democratic presidential hopefuls said they'll take the issue to Hispanic voters, who they said will make Republicans pay for supporting the lawsuit. Hispanic advocates said Democrats will find a very receptive audience within their ranks.