ObamaCare fear after tax freeze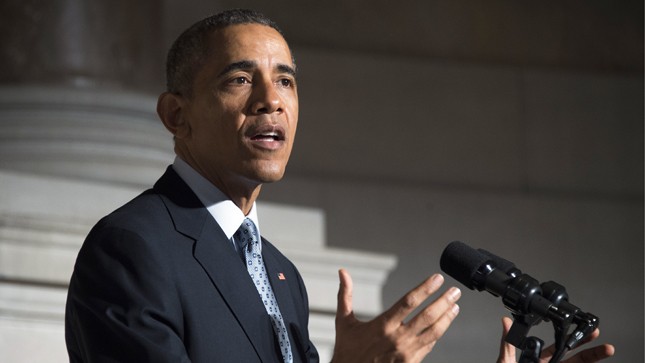 ObamaCare advocates are growing fearful that several key taxes frozen in Wednesday's budget deal will never go into effect.
The pair of budget deals negotiated by congressional leaders would halt or delay three ObamaCare taxes, forcing the president to make his biggest concession yet since his healthcare law was passed.
Hours after the deal was announced, White House spokesman Josh Earnest downplayed the biggest change — a delay of the "Cadillac tax" — as "minimal." But supporters of the law say they're worried that the delay of these taxes, until after Obama leaves office, will ultimately lead to their demise.