Obamacare's forgotten Health Insurance Tax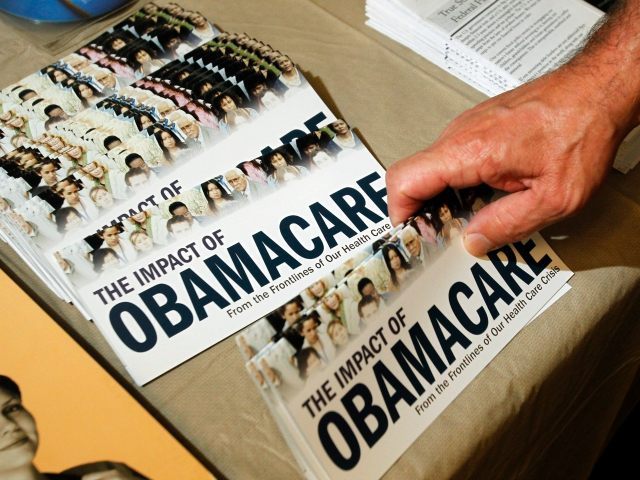 Congress still has the opportunity to repeal the long-delayed health insurance tax that will take effect in 2018, even with the Obamacare repeal stymied by moderate Republicans in the Senate.
Obamacare created the health insurance tax, which places a direct tax on insurance premiums. Democrats designed the tax to be calculated based on insurance premiums, meaning that the cost of the tax would pass directly to small businesses and middle-class families through higher premiums. The health insurance even impacts seniors through Medicare Advantage plans and low-income Americans that rely on Medicaid managed plans.
The Heritage Foundation reported that if Republicans fail to repeal the health insurance tax (HIT), premiums would increase by an additional two to three percent.
The Congressional Budget Office (CBO) found that the HIT will cost $12.3 billion next year and collect over $145 billion in higher taxes over the next ten years.