Obama/Romney negative ads going to new extremes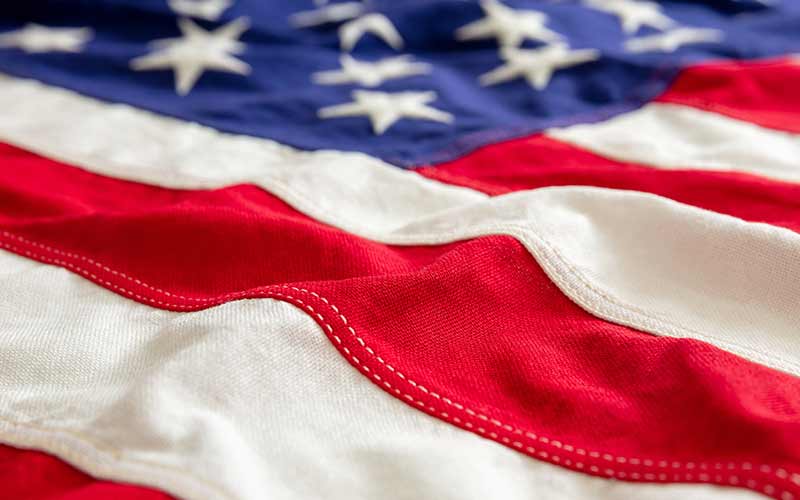 (CBS News) WASHINGTON — The presidential campaign ad season is already in high-gear.
And the ads have been drawing close attention — especially the negative ones that may be long on innuendo and fuzzy on the facts.
The claims in some of the ads have been so dubious, they're making some people in both parties uncomfortable.
Even President Obama and his presumptive Republican challenger, Mitt Romney, have condemned some of the ads — but only the ones being aired by the other side.
One such ad, from Priorities USA Action, a top outside group supporting Mr. Obama, features former Missouri steelworker Joe Soptic saying, "When Mitt Romney and Bain closed the plant, I lost my health care."
Republicans and even some Democrats call the ad a new low.
It suggests Soptic's wife died of cancer because he lost his insurance after Romney's company, Bain Capital, shuttered his plant.
"There was nothing they could do for her, and she passed away in 22 days," the man continues in the ad. "I do not think that Mitt Romney realizes what he's done to anyone."
What it failed to mention was that Soptic's wife died five years after he lost his job, and she had her own insurance for part of that time.
On the Bill Bennett radio show, Romney said, "The various fact checkers look at some of these charges in their — in the Obama ads, and they say that they're wrong and inaccurate, and yet he keeps on just running them."
What Romney didn't say is that fact checkers also panned his latest ad, about the president's welfare policy.
In it, an announcer says, "President Obama quietly announced a plan to gut welfare reform by dropping work requirements."
Other Romney ads have taken the president's words out of context on issues ranging from small business to the weak economy.
For instance, one ad shows Mr. Obama saying when he was seeking the White House the first time, "If we keep talking about the economy, we're going to lose."
That was actually him quoting something John McCain, his opponent at the time, had said.
To read more, visit:Â http://www.cbsnews.com/8301-505267_162-57490682/obama-romney-negative-ads-going-to-new-extremes/